Why Become a distributor of
Lumex Louvred
Opening Roofs
All aluminium construction
Flat packed – Easy delivery
Fast installation and assembly
High quality European type system at
comparably steel prices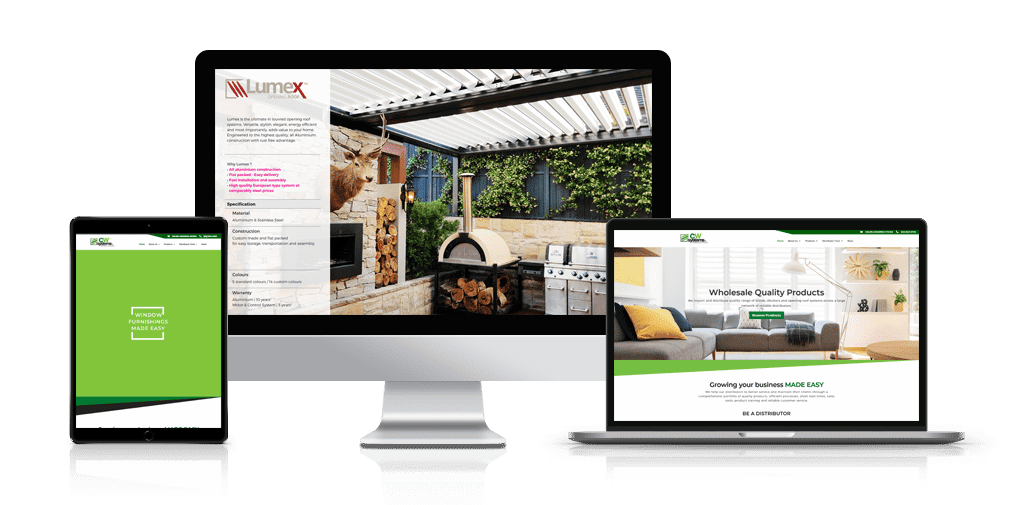 Visit the Lumex Louvred
Opening Roofs website
Get more product information such as product specifications, options, colours and updates by visiting the website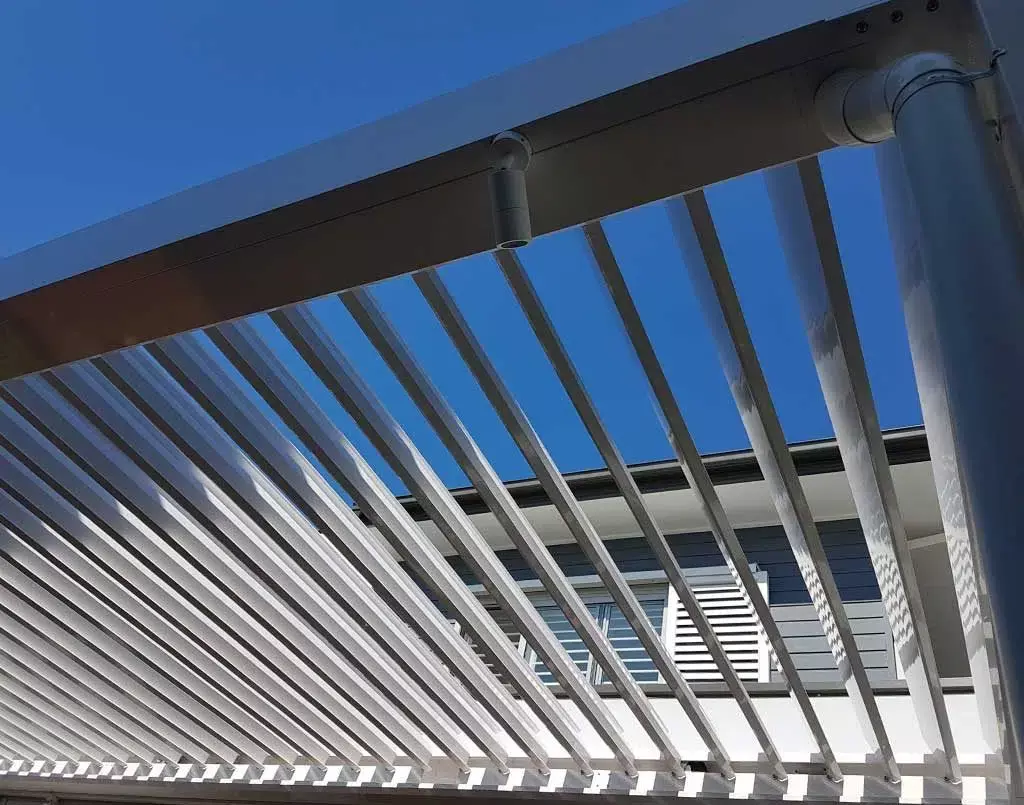 Smarter Living
Lumex outdoor louvred motorised shading solution with automated intelligence which allows the user to adapt their outdoor living environment for all 4 seasons.
The Lumex sun shading solution adds value to the family home because it is versatile, functional, remote controlled, energy efficient, engineered for durability and reinforced with aluminium.

The aluminium blade design ensures rigidity and allows for larger spans for complete control. Backed by a 10 year warranty on the powder coating finish and colour fastness this is the ideal opening roof solution for smarter outdoor living.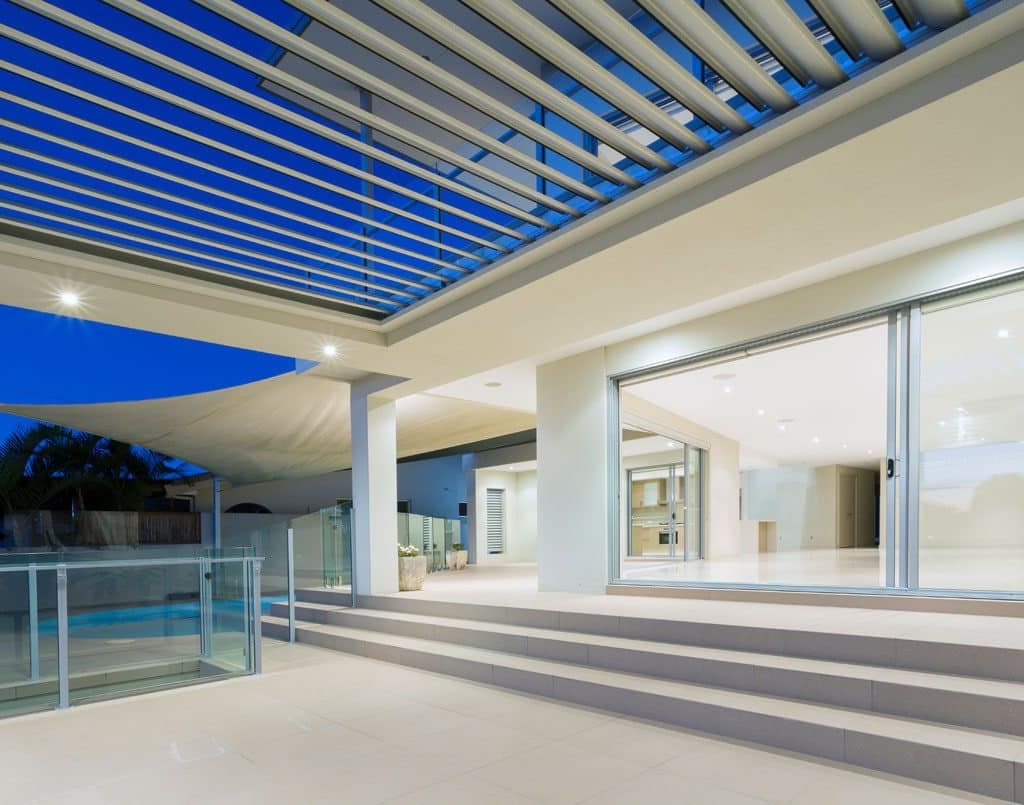 Smarter motorised living with solar and rain sensor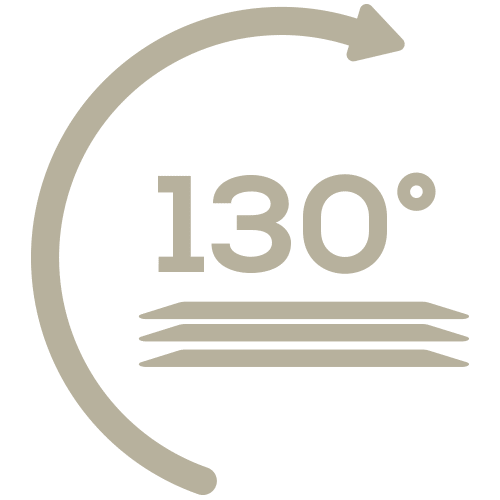 Control lighting with blade rotation up to 130 degrees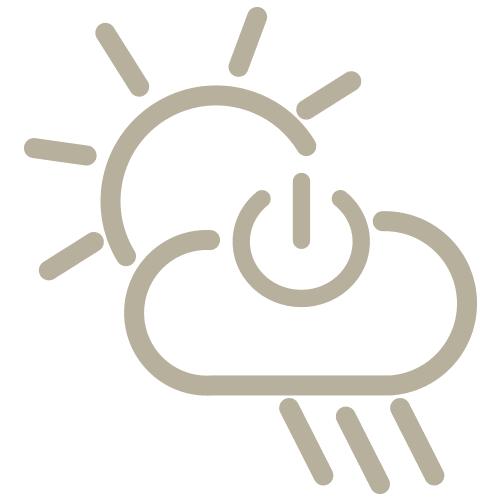 Enhance outdoor living at the touch of a button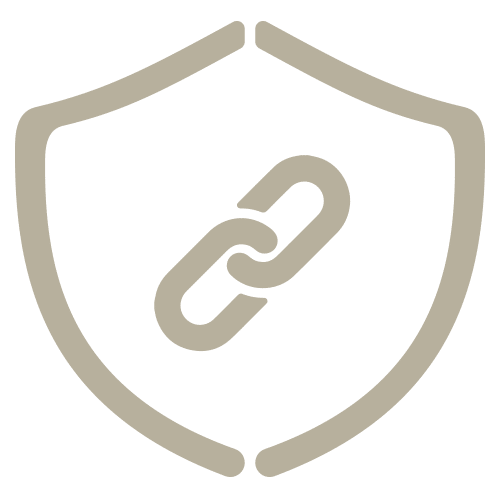 Robust aluminium construction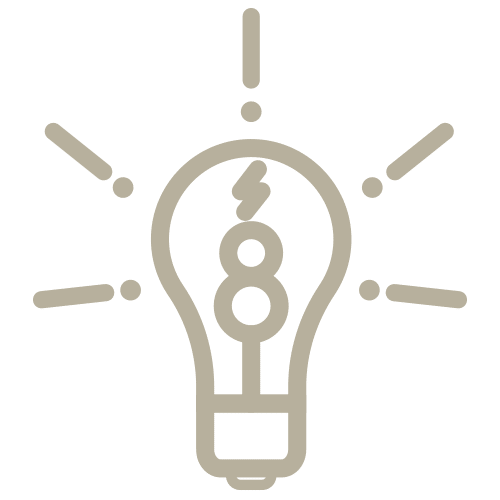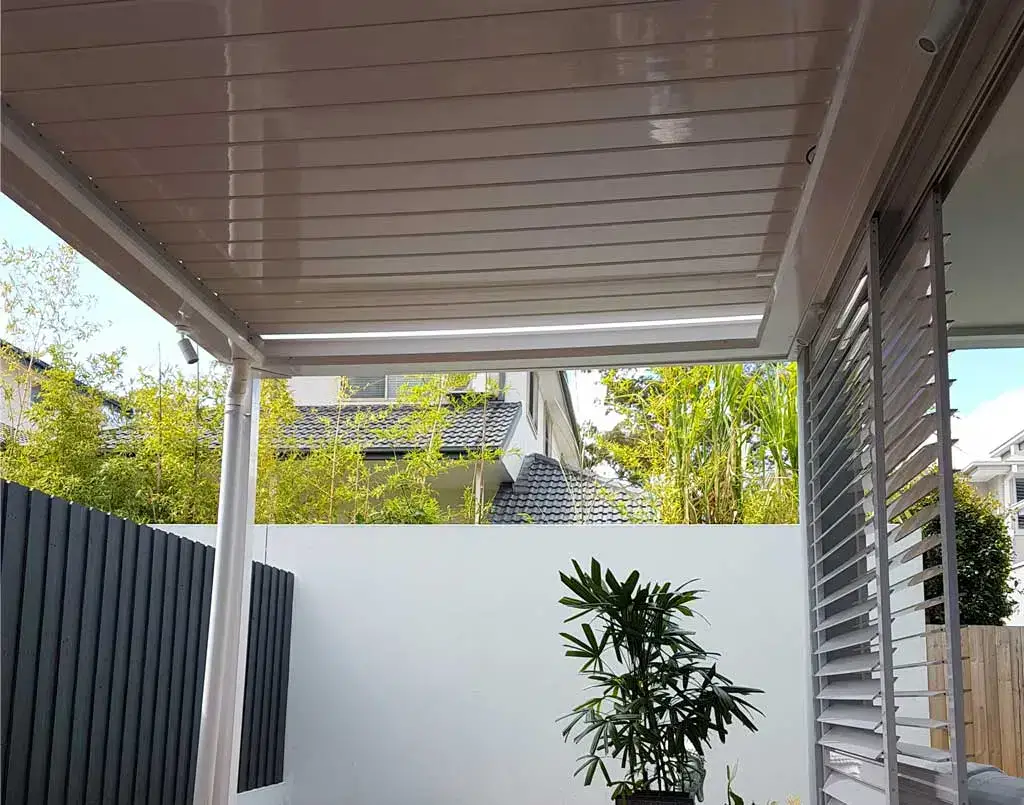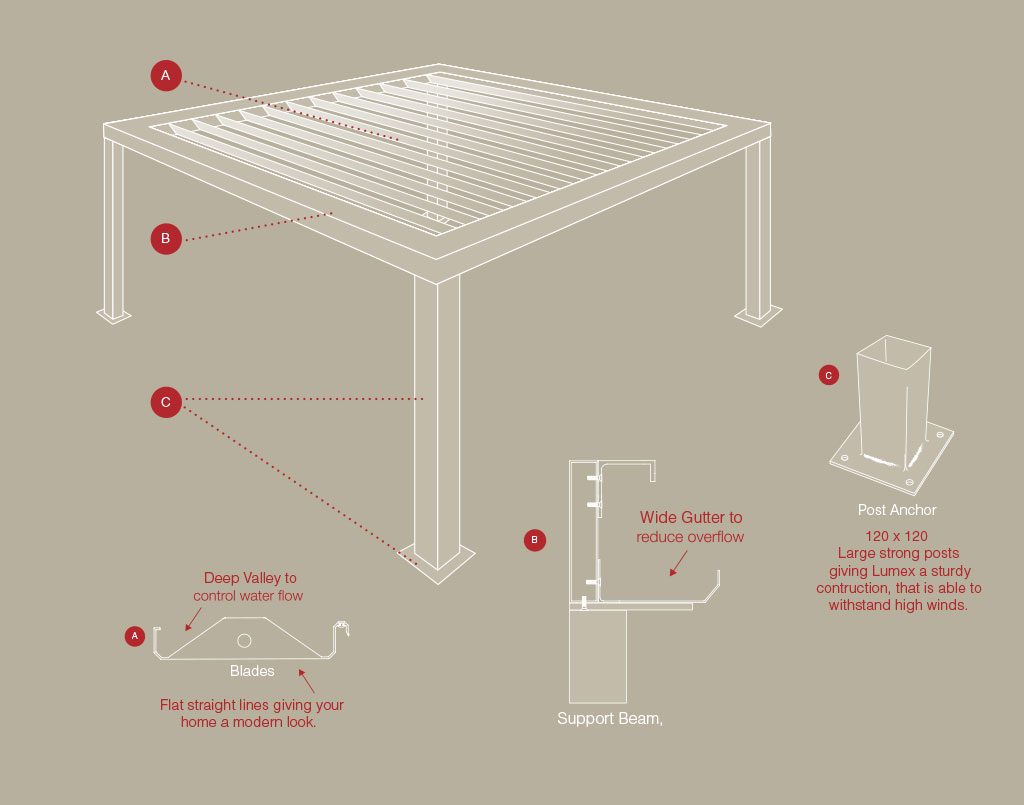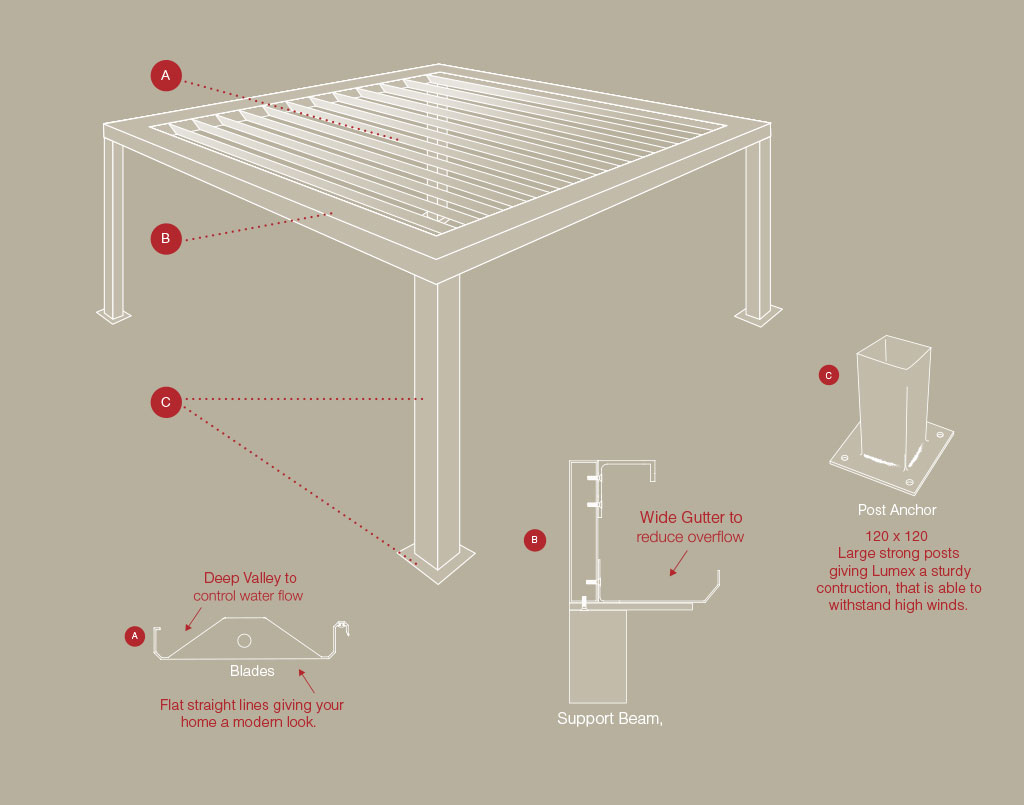 roof system
configurations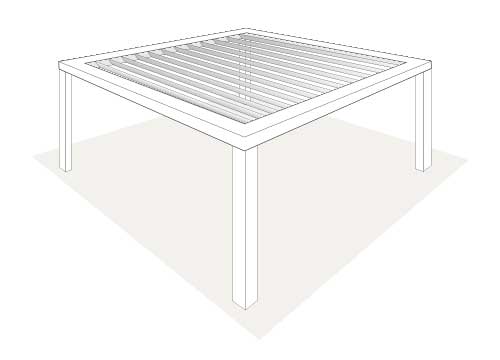 4 Post | 0 WallRoofing System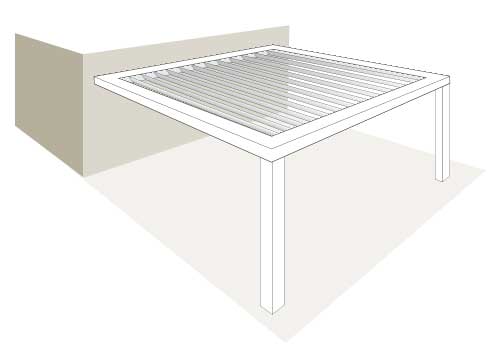 2 Post | 1 Wall Roofing System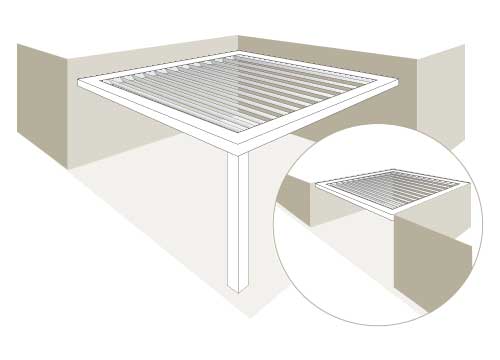 1 Post | 2 Wall Roofing System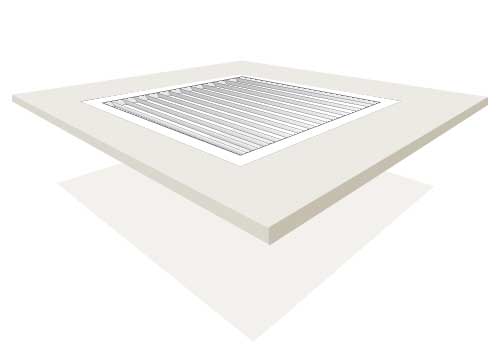 0 Post | 3/4 Wall Roofing System