Add-ons & Replacement parts
Why Become a distributor of
CW Systems Components
Venetian Blind Componentry
Aluminium Shutter Extrusions
Aluminium Shutter Componentry
Timber Shutter Componentry
LouvreEase Shutter Motors

LouvreEase™ attaches to your shutter blades and is connected to a slimline surface-mounting motor placed on the shutter panel. With an easy to use 15-channel remote, this battery operated product will motorise new and existing shutters without causing damage or costing you a fortune.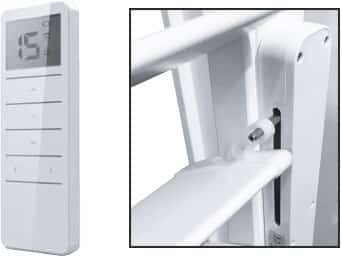 Adjustable with one push of a button
No need to replace existing shutters so you save money
Easy way to modernise your home
Simple clip on function that won't damage your blades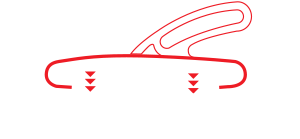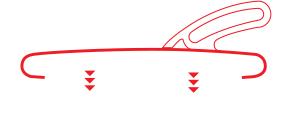 Suitable for 89mm and 63mm blades.
Motorise new and existing shutters!