Why Become a distributor of
Aura Drapery
A complete curtaining solution
You no longer have to deal with multiple suppliers to fulfill your curtain needs
Save Time Ordering
Unique Online Curtain Ordering System which saves hours of calculations and time ordering
Live Stock Management
Track what fabrics are in stock during the ordering process
Simplify your Quote Process
With a unique curtain quoting calculator
Wide Range of fabrics & Track Options
To suit every market sector
Making Curtains Easy
Curtains have previously been considered as difficult and time consuming. WE HAVE MADE CURTAINS EASY!
Supplying the complete package
Tracks, Fabric, and the Manufacturing of the Curtains
EASY TO USE ONLINE ORDERING SYSTEM
Providing an easy to use, picture & Diagram based online ordering system which removes all need for time consuming manufacturing and deduction calculations.
SIMPLIFied THE PROCESS
Simplifying the Quoting Process, by providing an electronic price calculator. You can now quote various options instantly.
Wide Range of Options
CW Systems offer a complete range of Fabric & Track brands.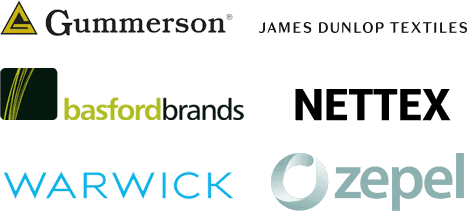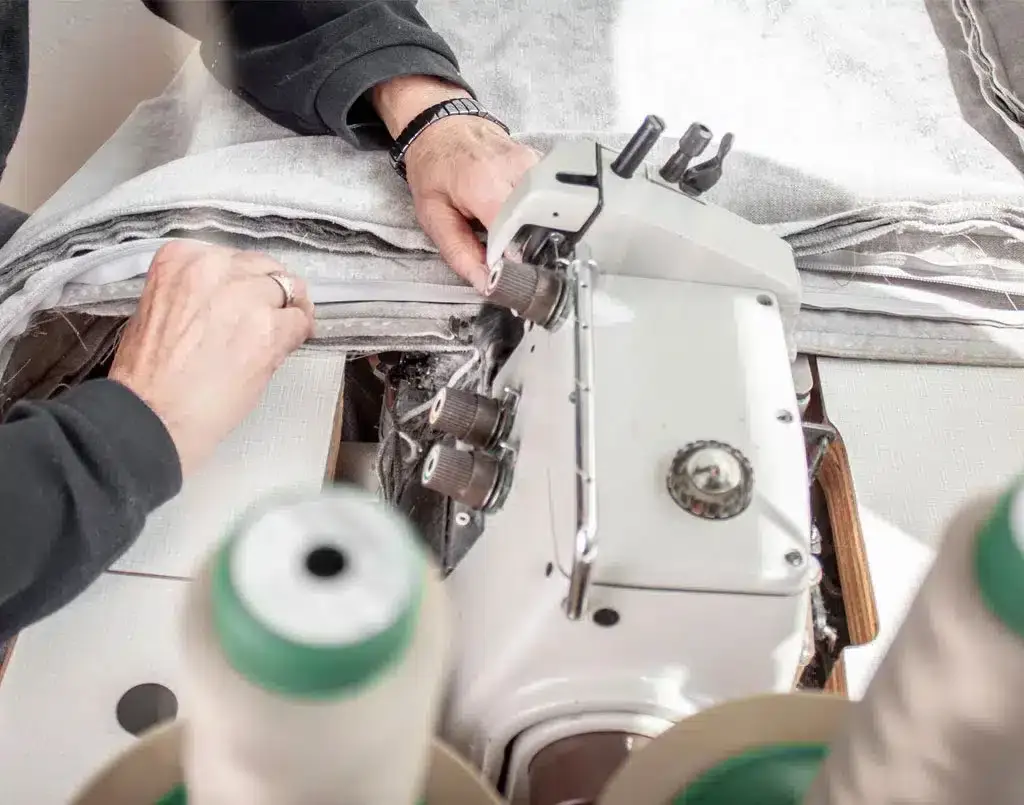 Manufactured in Australia
Aura Drapery is manufactured in Australia, utilising a state-of-the-art workroom. With Easy processes and quick lead times we will never fail to meet the requirements of our distributors.