Brisbane
71 – 85 Hoepner Road,
Bundamba QLD 4304
07 3117 0705
Stylish Wholesale Window Shutters and Blinds In Brisbane
Significantly improve customer engagement and satisfaction with high-quality, stylish wholesale window shutters in Brisbane.
CW Systems offers a broad range of window furnishings and shading products to help our distributors to meet the varied needs of their customers. We source the shutters and blinds​ products from the most trusted brands in the market, supply it to our distributors across Australia, and help them offer to the customers through an advanced selling and service experience in Brisbane.
As a trusted wholesale window shutter and blind supplier, we have created a unique wholesale ecosystem that provides a unified service experience to your customers.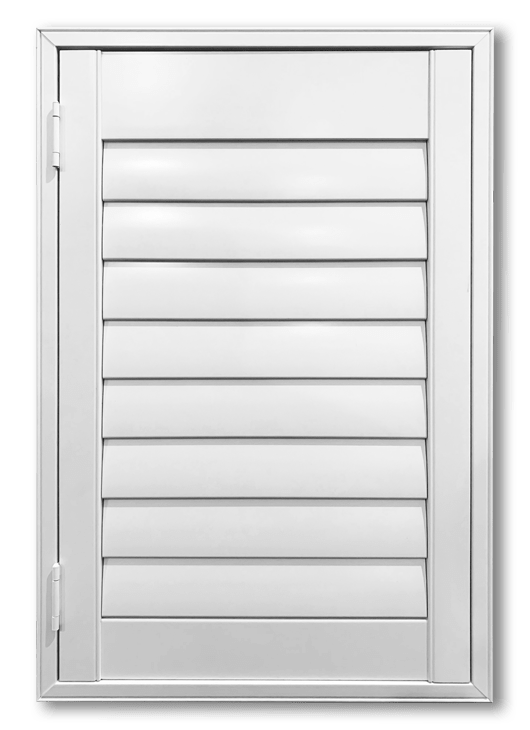 An Extensive Product Range
CW Systems directly connects with the leading manufacturers of shading and window furnishing industry to source them for our shutters and blinds distributors in Brisbane. Our products are an excellent choice for both residential and commercial properties and can give a modern appeal.
We also supply products in Melbourne, Sydney, and more areas. To know more call us at 07 3117 0705.
As a leading window shutters distributor, we offer the following range of products in Brisbane
Regardless of you are a window shutters distributor or want plantation shutters for wholesale, you will find our product portfolio rightly matching the diverse requirements of your customers.
At CW Systems, you can choose the products of Bayview, Ultra20, Vueline, Lumex, Element Flyscreens, SafeLift, Aura, and more. Each of them is known for excellent manufacturing standards and the finest quality shutters and blinds products with long-lasting results. The products are either manufactured locally or imported from abroad, but all of them are designed to provide the best result to the Australian conditions to our Brisbane clients.
Our unique wholesale ecosystem will also give you short lead times, product training, efficient processes, sales tools, and reliable customer service in addition to the portfolio of products.
Unique Characteristics Of Our Product Range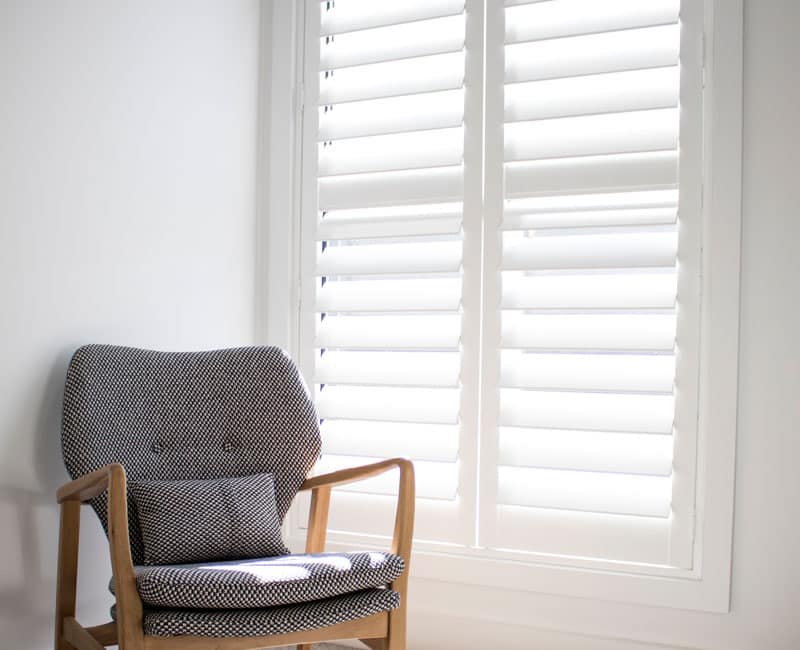 Regardless of you are searching for wholesale external louvres suppliers, wholesale blinds, or anything else, we source shutters and blinds products that fit into certain characteristics. At CW Systems, we know what your customers expect from you, and we have set product selection criteria to exceed their expectations.
Learn the specific characteristics of our wholesale products
We have established quality control systems for each product and ensure that the products meet our quality standards. This means that all our blind products are highly durable and provide lasting results.
We focus on giving the broadest choice to your customers. They can choose the window furnishings and shading products based on the manufacturing material, the colour, and design.
All our shutters and blinds products are highly versatile and come in different dimensions. Your customers will find these products accurately fitting their windows and doors.
The high manufacturing standards and design reduce the risks of costly product call backs and ensure minimal maintenance. Also, you will find the product installation simple and hassle-free, significantly cutting down the installation costs.
Our shading products and window furnishings are powder coated to make a lasting appeal to the properties of your customers.
From wholesale plantation shutters to flyscreens, the products come with warranties for specific parts to gain the confidence of the customers.
Why Should You Choose CW Systems?
CW Systems means simplified, hassle-free business for the distributors. Be it plantation shutters for wholesale or opening roof systems, we make a difference with certain characteristics that make our products the natural choice for most commercial and residential customers.
The characteristic features of our products are the following
Tested, high-quality products
Comprehensive warehousing and logistics services
Dedicated online ordering platform
Timely technical support & assistance
Sales support systems and tools
In our wholesale network, you will have access to a number of tools to make your sales and customer engagement seamless.
Expand Your Business Prospects With Meaningful Partnerships
Call us today on (02) 9624 0700 to discuss a new partnership, a new way of doing business. Let's offer a unified business experience to your customers. We are leading blind suppliers Brisbane.
Can you fit a blind without drilling?
Yes, it is possible to fit various types of blinds without drilling. For example, venetian blinds can be installed without drilling. However, these blinds come without cords or cranks, so you need to install them on your window using a peel-back adhesive. In addition, since these blinds are heavy, they require a strong bond to hold them up.
Which is better, wood or Polymer shutters?
Wood shutters are more traditional and lend a classic, timeless look to any room. They often come in a variety of natural wood finishes. On the other hand, Which is better, wood or thermopoly shutters are available in limited colours. However, they can be painted as per your requirements. Caring for thermopoly shutters is much easier than wood shutters, as wood materials can warp or deteriorate with age. Ultimately, choosing the best option depends on your personal preference and the look you want your room to have.
Are shutters still in style in 2023?
Plantation shutters are always in trend. The timeless design and versatility of these shutters continue to make them a popular choice for homeowners. The trend of incorporating plantation shutters into home designs is expected to remain a prominent feature within the industry. Plantation shutters offer numerous benefits, such as improved energy efficiency, top-notch security features, and enhanced privacy.