CW Systems is a family owned business and was established in 1998. Our name originated from the abbreviation 'Cotewood' as we started as a small business that would coat cedar venetian slats.
We take pride in our high-quality brands and build lasting business relationships with our distributors. Be a part of our family and grow your business with us.
1998
Cotewood was established. We supplied prefinished cedar venetian blind slats to window furnishing wholesalers.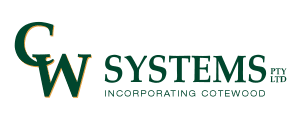 1999
Developed method of prefinishing venetian blind slats with the use of new UV lacquering technology.
2002
Starting importing componentry and finished blinds.
2004
Became the largest supplier of precoated cedar blind componentry.
2007
Developed Aluminium Louvre systems to supply to manufacturers and imported first custom made plantation shutters.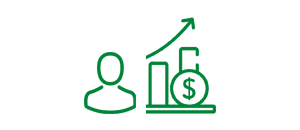 Appointed Sales reps the same year
2008
Bayview Plantation Shutter Range was introduced to the market.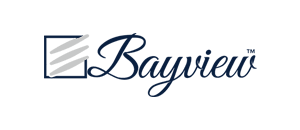 2010
We changed our name to CW Systems.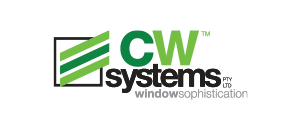 2011
Launched Vueline Local Made Shutters to the market.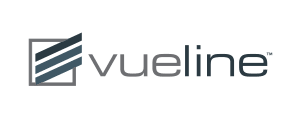 2012
Launched Ultra20 Shutter Range to the market.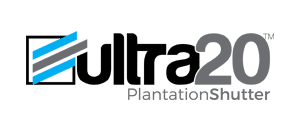 2013
Launched Vueline Imported Aluminium Shutter Range into the market.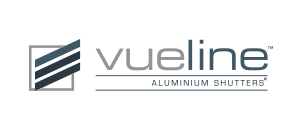 2014
Launched Vueline Pleated Screens to the market.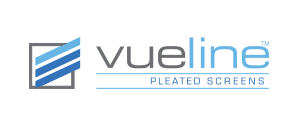 2016
Opened Queensland and Melbourne warehouse and office.
2017
Launched Aura Shade, Palmiye Retractable Roof and Lumex Opening Roof.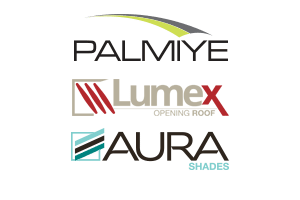 2018
Partners with CWglobal to expand into the European Market.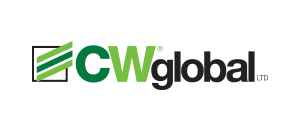 2019
Launched QuotAR, Lumex Retractable Roof Systems, Element Retractable Screens, Rebranded Vueline Pleated Screens to Element Flyscreens