Stackable And Retractable Flyscreens For Wholesale
Flyscreens are not just a choice for the residential and commercial properties in Australia but a requirement to safeguard the health of the inhabitants and their pests.
CW Systems offers an excellent range of stackable and retractable fly screens for wholesale to the window furnishing distributors in the country. If you are a retail seller of screening products, we welcome you to partner with us to expand your product portfolio. It is also a great choice for you to give superior customer experience using our wholesale ecosystem.
Are you searching for wholesale cordless Venetian blinds supplier or dual shade blinds supplier? Our product range can match the various requirements of our distributors as well as customers.
At CW Systems, we supply the products of Element Flyscreens: flat and pleated screens.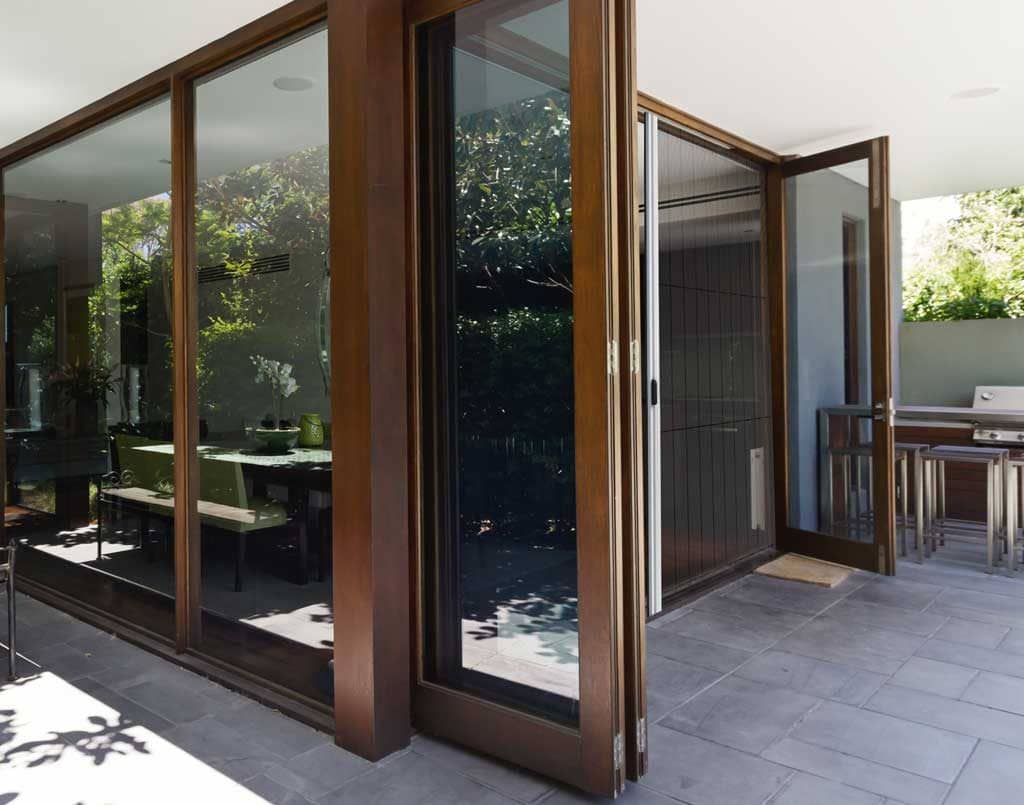 Pleated Mesh Flyscreens
The flyscreen solutions are an excellent choice for areas with larger openings and ensure the safety of people from fly infestation. It is also a great fly protection choice when entertaining outdoors. These stackable products are available in different sizes, designs, and height to ideally fit the diverse requirements of your customers.
Your customers also can choose in different sliding directions, including standard, zero, and vertical. Interestingly, the mesh range is suitable for both windows and doors
The wholesale pleated screens are available up to nine meters in width, making the Element products suitable for any outdoor or indoor space. The slimline frame of the pleated screens is made from anodised or powder-coated aluminium to ensure excellent durability. Regardless of the exterior applications, these screening solutions do not corrode and need limited maintenance.
The design of the Elements products gives an unrestricted view of the exterior while efficiently restricting the insects and pests. You can also install it along with French doors, stacker doors, bifold doors, timber sliding doors, pivot doors, entry doors, and alfresco rooms.
Advantages Of Pleated Screens
The product comes with a strong polyester mesh that gives a sturdy appeal to the screens.
It's Australian made, powder-coated, and needs no painting.
As it only needs 32 mm reveal depth, the screen easily fits any door systems
The pleated design avoids any accidental walkthrough
The low track of the system prevents the risks of a tripping hazard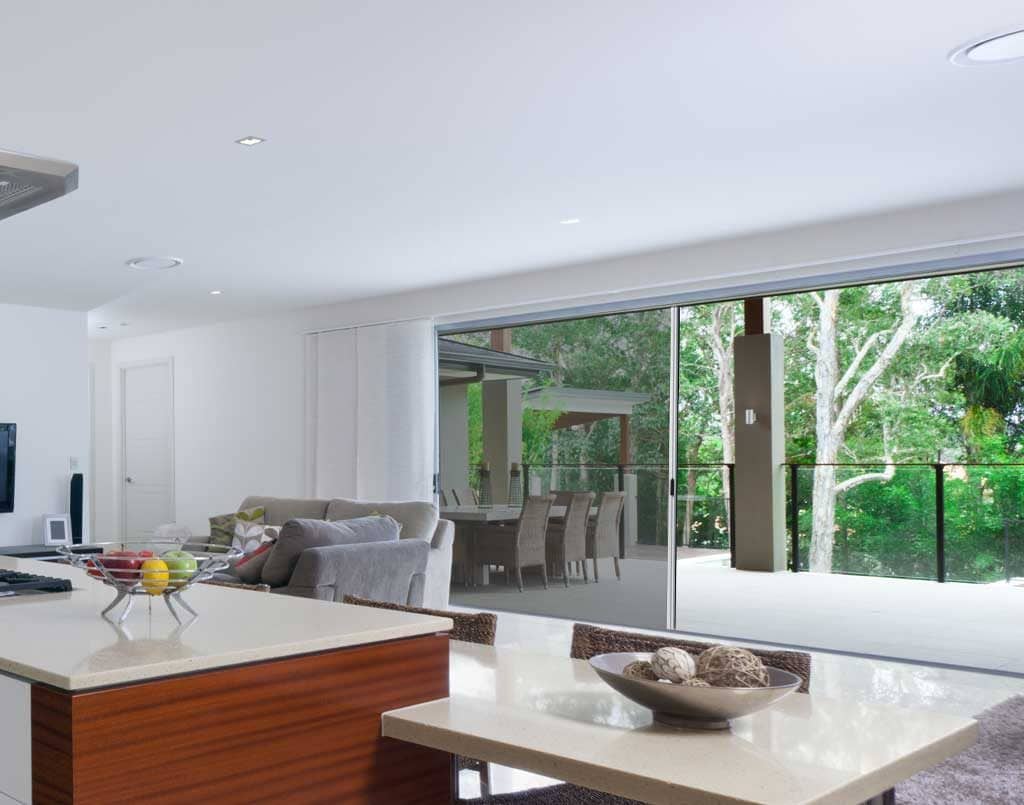 Flat Mesh Flyscreens
These are retractable flyscreens with a clear view design. Further, people can choose between two standardised and one vertical sliding designs. It comes with a standardised track and three different mesh types: fibreglass mesh, pet mesh, and midge mesh. Based on customer needs, these products can be customised to get the best results.
These wholesale retractable flyscreens are powder coated and available in five standard colours and four textured colours. With customisable width and height up to 3000 mm, the customers can find Flat Mesh ideal for most of their door and window requirements
It prevents the entry of insects to the interior while allowing the natural light and airflow – for a healthy living.
The clear view design of it allows people to get an unobstructed exterior view from the interior. This also allows more natural light to the rooms and helps the properties to be energy efficient.
Since it can be pulled inside to the casement and retracted when required, people find it invisible when not in use and more practical.
The versatile product can fit various types of windows and doors. Further, they can be customised based on the specific requirements of the end-users.
The retractable screens are manufactured from high-quality materials and need minimal maintenance.
We know the importance of creating an ecosystem that helps our flyscreen distributors to optimise sales performance and flourish.
At CW Systems, we have a proven distribution, sales, and support ecosystem that addresses all the challenges of our distributors and concerns of their customers.
Tested, high-quality products
Comprehensive warehousing and transportation
Dedicated online ordering platform
Sales support tools and applications
Timely technical support & assistance
Diversify Your Customer Offerings With CW Systems
Call us today on (02) 9624 0700 to become a distributor of Elements products. Engage your existing customers with a comprehensive experience and connect with more potential customers.