Wholesale Plantation Shutters From Leading Brands
Internal Plantation Shutters
Offer an excellent range of stylish internal window shutters to your customers and create a warm, long-lasting relationship with them to ensure maximum ROI.
CW Systems offers high-quality, durable internal plantation shutters for wholesale by sourcing from the trusted manufacturers around the globe. Not only that, all our products improve the style and appeal of the property of your customers with unique designs, manufacturing materials, and colours.
As a leading wholesale plantation shutters supplier in Australia, we are focused on establishing an equally admiring relationship with our distributors and their customers. We help our distributors to convert the customers as their brand promotors through superior quality interior window shutters.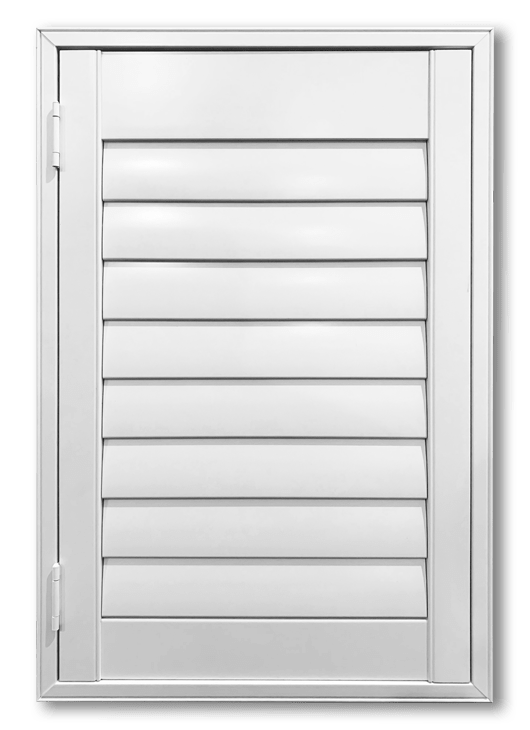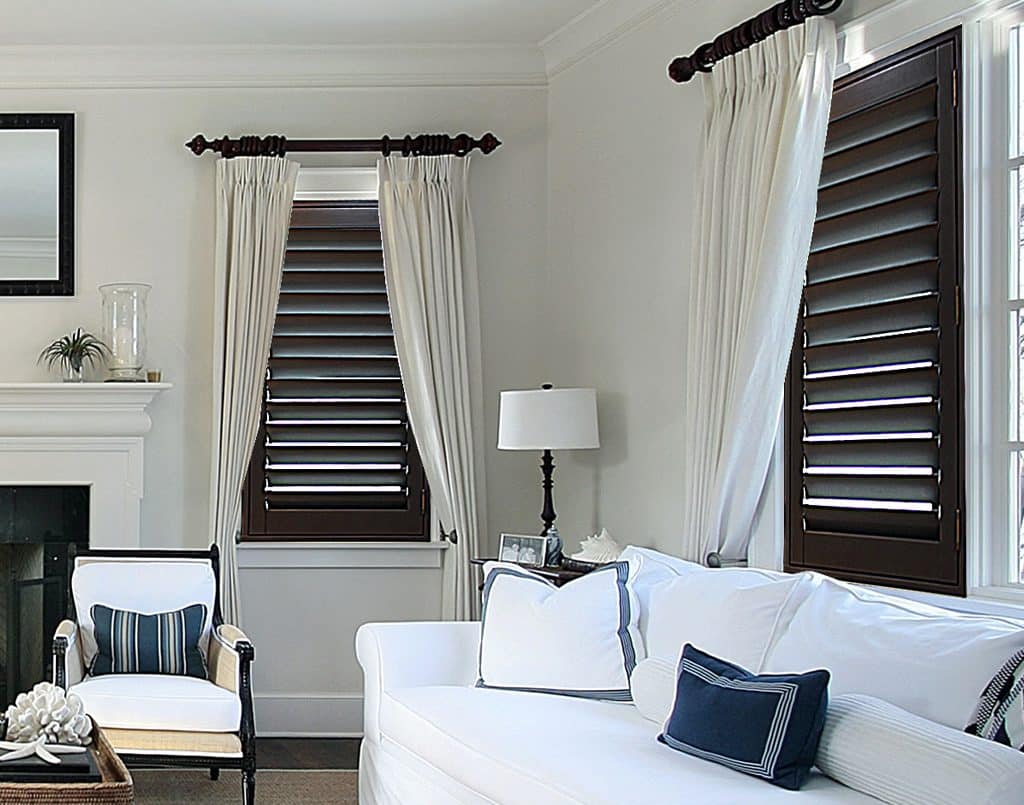 Bayview Shutters
The products from the manufacturer are the right choice for distributors who want customised plantation shutters in wholesale. With unique craftsmanship, superior quality making, and luxury appeal, these wholesale internal window shutters add style and ensure proper natural lighting to the properties. We also offer external shutter, element flyscreen, lumex opening roof & more. To know in detail, call us at [02] 9624 0700.
The window shutters are available in three different materials, and your customers can choose the best that can amplify their property interior.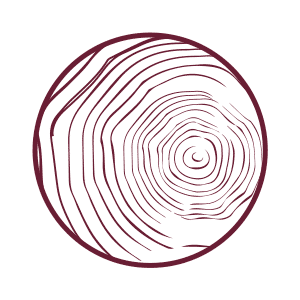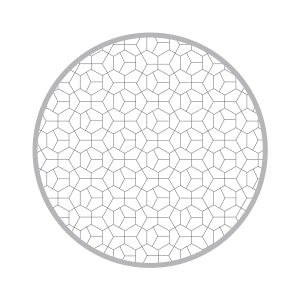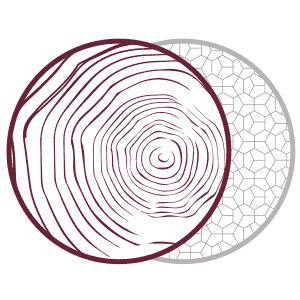 The Advantages Of Bayview Shutters
Customers get the complete control of the light and interior ambience with the panel and blade tilt adjustment. The shutters are designed to ensure optimal entry of natural light and provide peace, ease, and privacy to your customers
The high-quality manufacturing standards ensure minimal user maintenance and maximum durability. Customers can clean the shutters very quickly, and it can be a natural choice for dust allergy patients.
The material choice and the design of the panels ensure excellent customisation options for your customers based on their personal preferences. Be it for wet areas or high traffic locations, the range of paint colours can satisfy the diverse needs of your customers.
The insulated designs reduce your energy bills by reducing the needs of cooling or heating based on the seasons. The products have a sturdy design with tenon and mortise joints for stronger, wider panels.
What else can you expect from the trusted louvres supplier? Your customers will get 20 years warranty!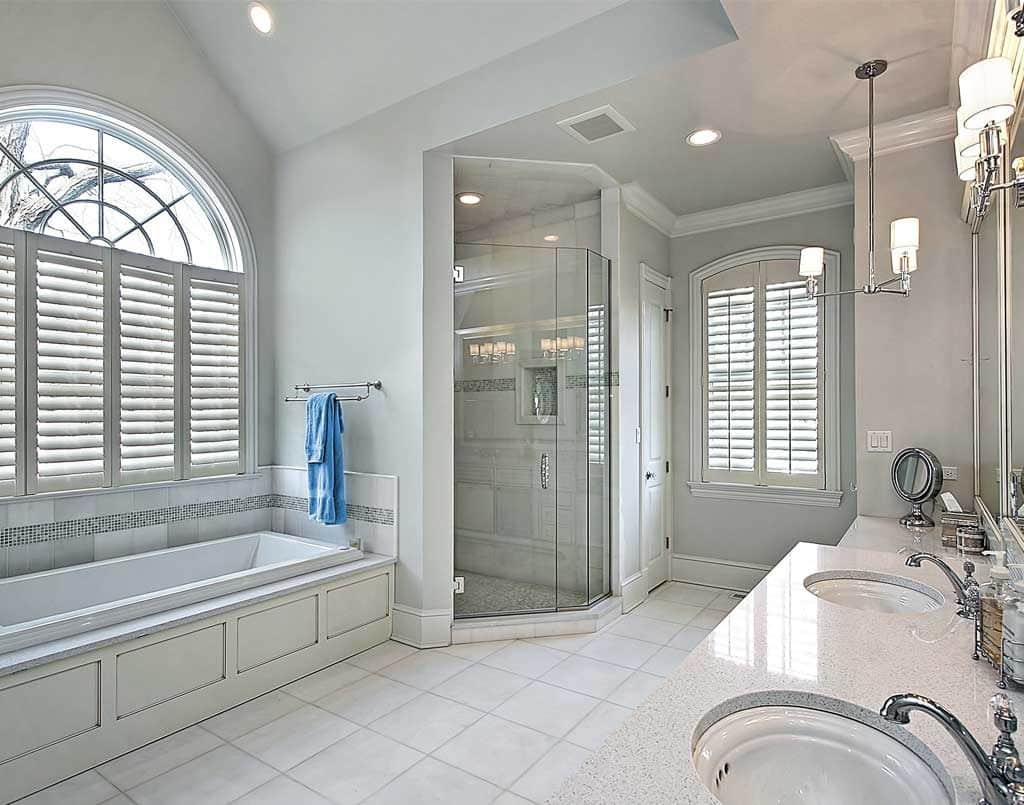 The plantation shutters are coated with VALSPAR – a carbon-neutral spray paint. The 100 percent water-based paint offers high fading resistance, improved performance, and better customer value. Most importantly, the paint can give a unique luxury appeal to the property interiors of your customers.
Easy cleaning and maintenance without any strong chemicals
Withstand harsh weather conditions: no chipping, wrapping, or splitting.
Made from hypoallergenic materials and resists bacterial activity
Advantages Of Partnering With CW Systems
At CW Systems, we make a warm business relationship with our distributors and influence the distributors' relationship with their customers. In addition to sourcing supply, we also help our distributors by creating the ecosystem for them to give a superior sales and service experience.
Highlights of our service standards are the following
Tested, high-quality products
End-to-end logistics and warehousing
Dedicated online ordering platform
Sales support tools and applications
Comprehensive technical support & assistance
Let's Make A New Business Journey Today
Call us today on (02) 9624 0700 to begin a new journey that is a win-win for everyone, including your customers. Let's transform your business relationships with superior quality products and service experience.
What are the best plantation shutters?
There are various plantation shutters, and which plantation shutter is the best for you depends on several factors. For example, the ULTRA20 Plantation Shutters are made using real wood and aluminium inserts and are ideal for people who want strength and durability. Any plantation shutter is good if it offers a combination of high-quality materials, classic style, and excellent craftsmanship.
What is the most popular size plantation shutter?
A common size for blades of plantation shutters is 89mm. No matter what the size of your window is, an 89mm blade looks fine. For smaller windows, you may choose a 63mm plantation shutter blade, and for more oversized windows, you may select 114mm blades.