Want to purchase one of our products?
Our products are sold through a network of retailers that are located across the country.
Leave your details below and we will get one of our local retailers in touch with you!
CW Systems needs your contact information in order for us to contact you in regards to our products and services. Your privacy is important to us and we will never share the information you provide.
Stay informed, find inspiration and share your thoughts by joining us online.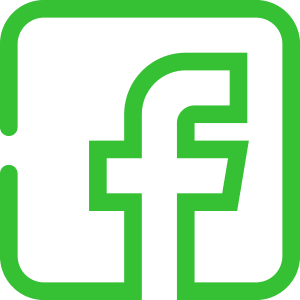 Facebook
Share, like or comment on our stuff. Learn more about what we are doing.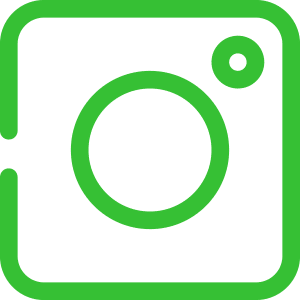 Instagram
Check out our gallery of special projects and products. Find inspiration.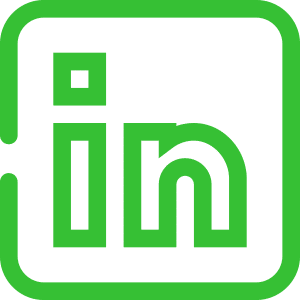 LinkedIn
Read industry updates & stay up to date with our company direction.