Why Become a distributor of
Ombra External Awnings
exclusive options
your competitve edge
industry recognised brand
easier sell
wide panels reduces installation costs
best brands, sales tools & service growth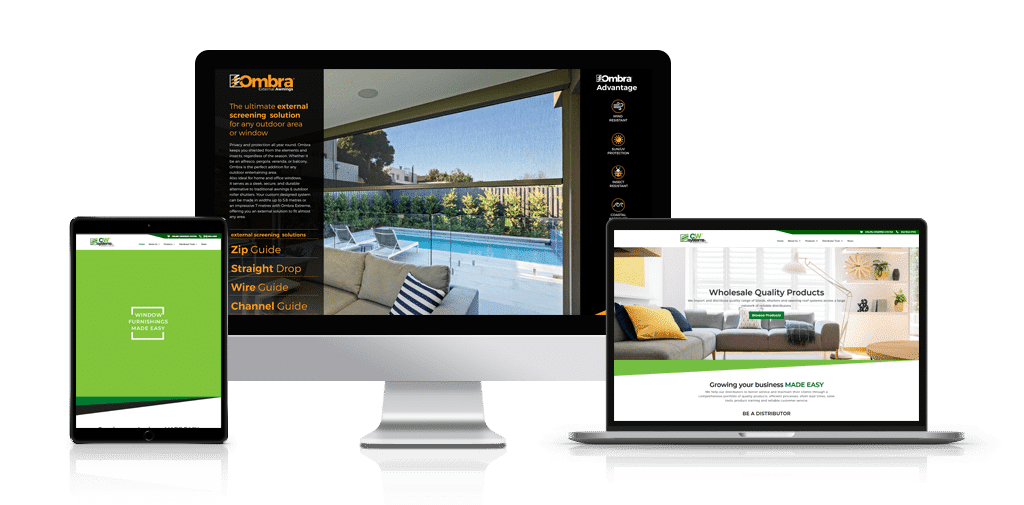 Visit the Ombra External
Awnings website
Get more product information such as product specifications, options, colours and updates by visiting the website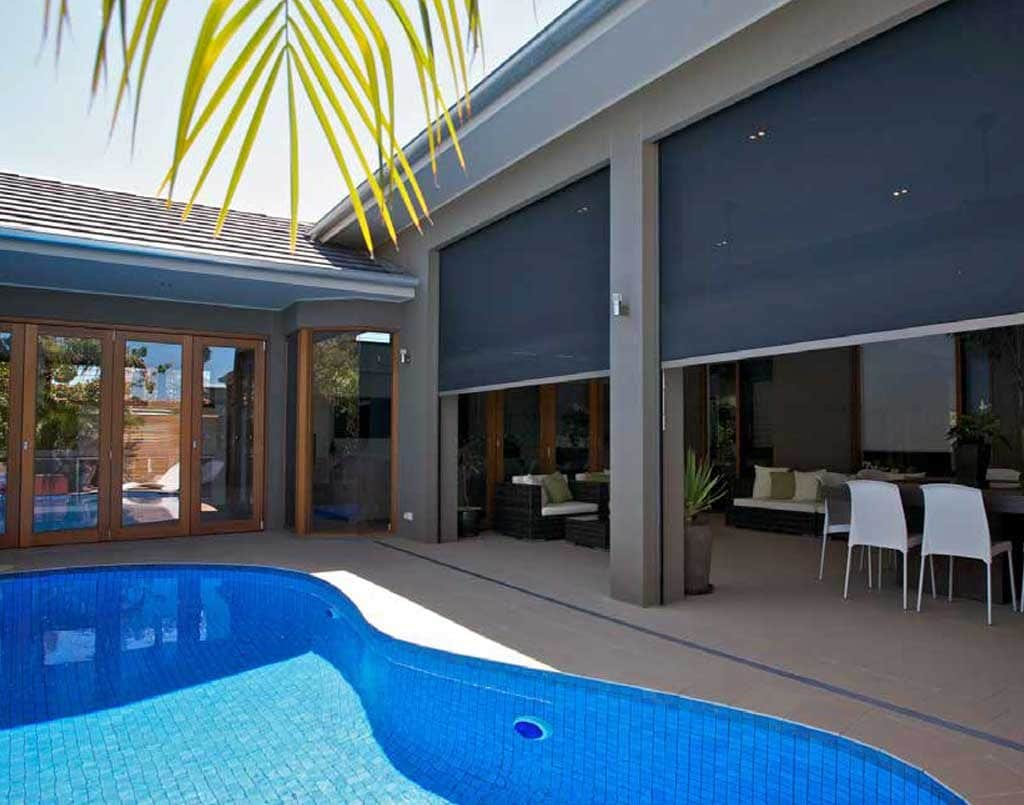 The ultimate external
screening solution
Privacy and protection all year round, Ombra keeps you shielded from the elements and insects, regardless of the season. Whether it be an alfresco, pergola, veranda, or balcony,
Ombra is the perfect addition for any outdoor entertaining area. Also ideal for home and office windows, it serves as a sleek, secure, and durable alternative to traditional awnings & outdoor roller shutters. Your custom designed system can be made in widths up to 5.8 metres or an impressive 7 metres with Ombra Extreme, offering you an external solution to fit almost
any area.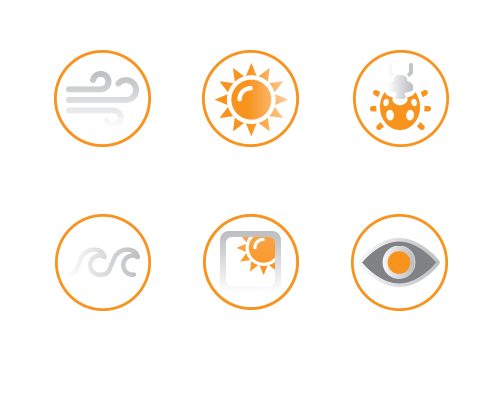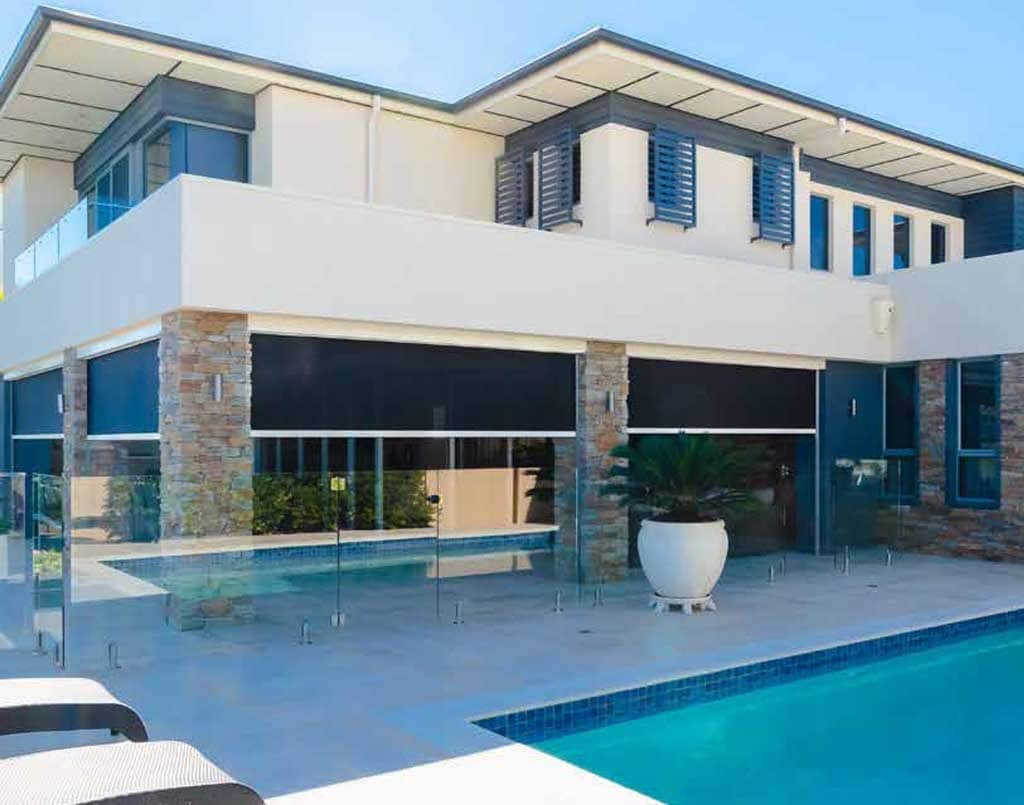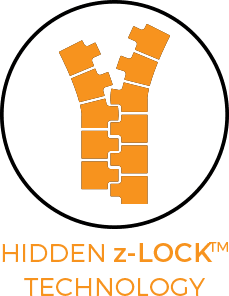 zip
guide
Breakthrough z-LOCK™ technology
provides a unique fabric guide, fastening and securing the welded zip and fabric concealed within the side channels; creating a strong, smooth and streamlined system.
The hidden z-LOCK™ function ensures no gap between the fabric screen and side channels and a secure guided movement that won't blow out in the wind.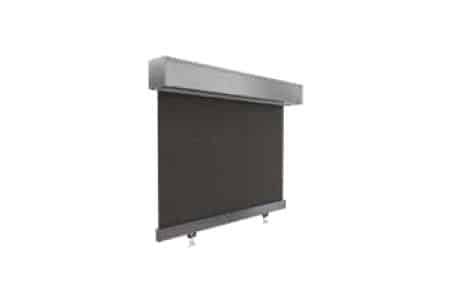 Straight Drop

---
The Ombra Straight Drop offers a simplified minimal solution which is secured at the bottom using a clip or strap.
Suitable for a variety of external shade applications – sliding windows and doorways, undercover areas or outdoor eateries.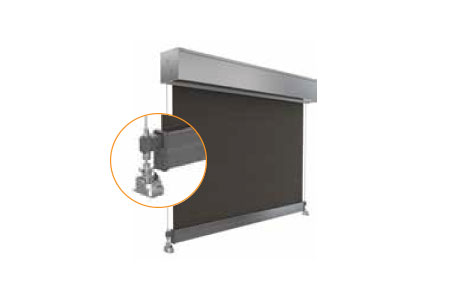 Wire Guide

---
A discreet cable guided solution, great for floor to ceiling applications. Featuring a universal bracket to fix the base of the wire guide to the floor, face or recess. Wireguide also utilises the patented Ultra-Lock for semi-automatic locking with spring and gear controls.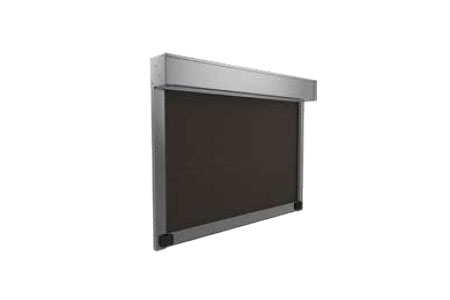 Channel Guide

---
This solution features a slimline tension-free side guide, ideal for sheltered areas around the home. The Ombra Channel Guide houses a fabric brush for smooth and quiet operation.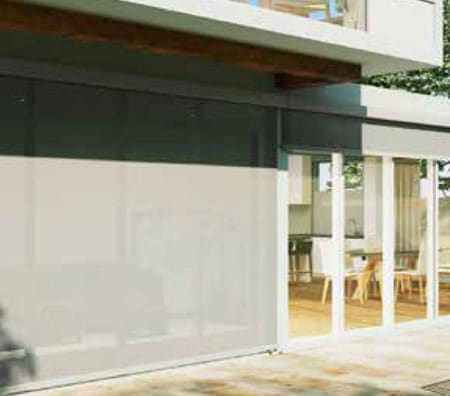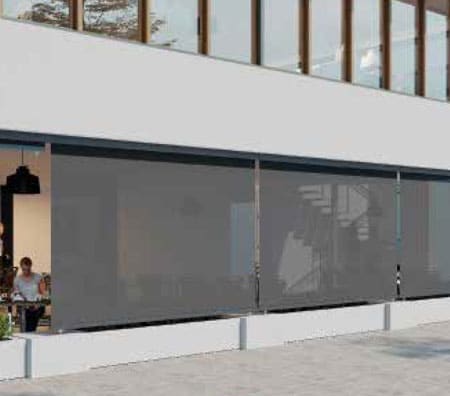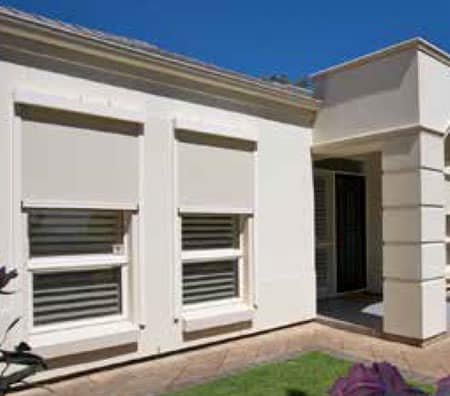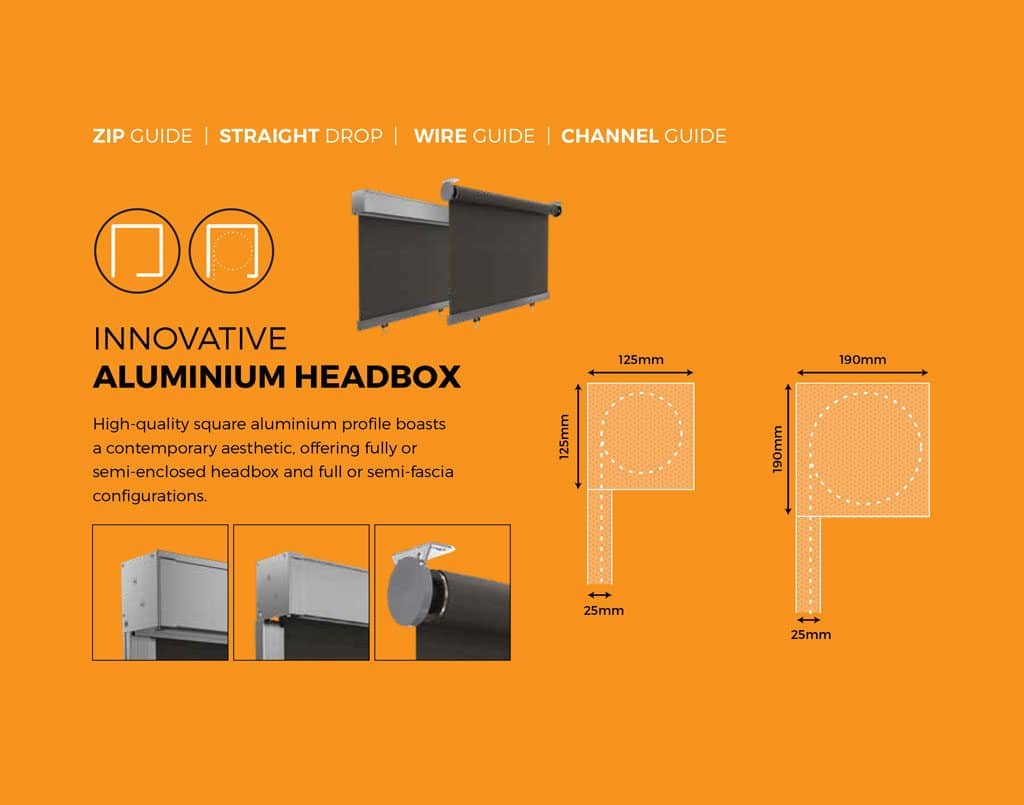 motorisation technology
There are a range of options to control your Ombra outdoor screens, from conventional manual controls, with a simple crank gear or spring solution, to our premium motorised system.