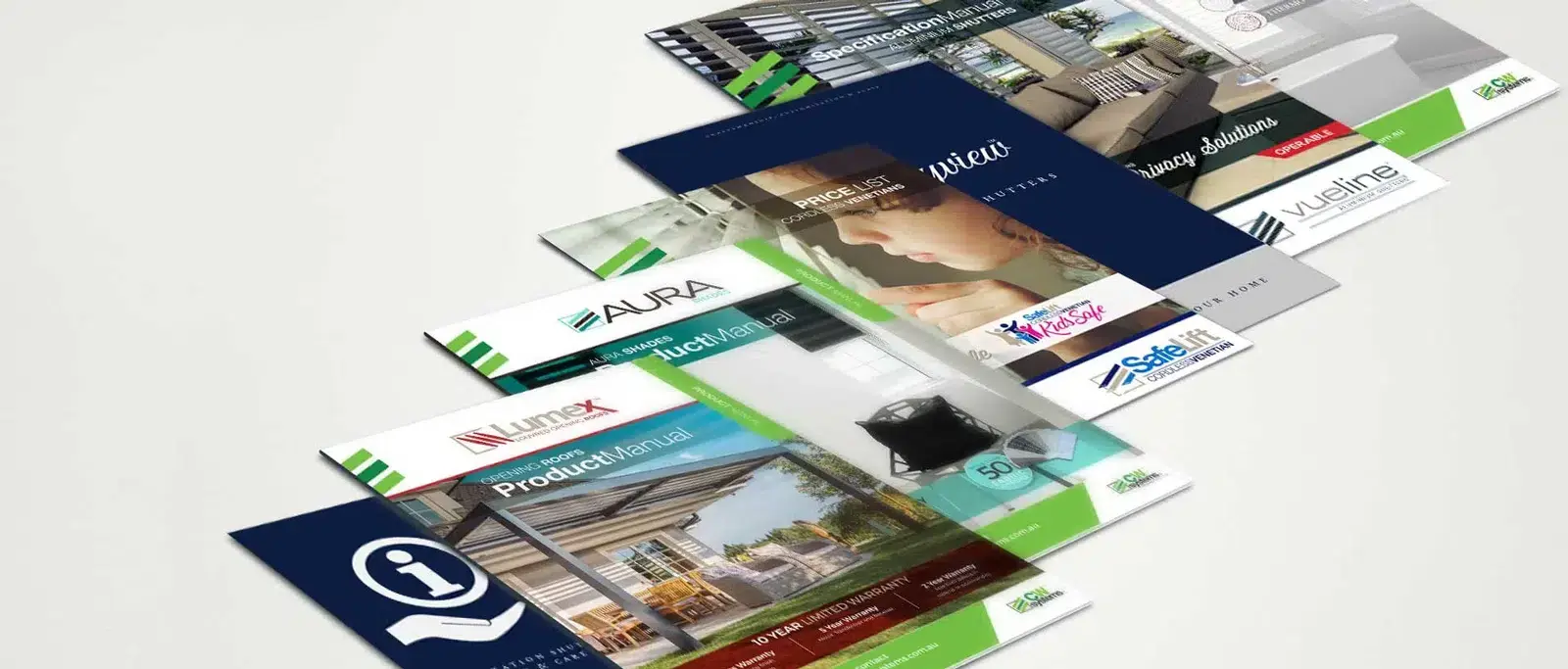 CW Systems provides distributors a comprehensive range of marketing materials and point of sale collateral. This includes brochures, product manuals, spec sheets, care guides, product samples, and showroom displays.
Direct your customers to brand channels to educate them on products.
We share videos and tutorials on care and cleaning for you and your customers.
Our brands have guidelines and come with a media kit for customer confidence and top of mind awareness
We extend invitations to product launches and workshops for superior knowledge
Our team develops all the product advertisements for you, we even add space on some collateral for distributor personalisation
You will be able to diversify your product portfolio with no risk through our proven brands
Enhance buying stages for current and prospective customers