Outdoor Louvered Shutters For Wholesale
Offer a unique range of exterior louvred shutters to your customers from the most reputed brands of the industry and make them loyal customers to you.
CW Systems is the most trusted wholesale supplier in Australia with more than two decades of service. We do not only offer the products from leading the manufacturers but create an ecosystem for our distributors to give an unparalleled service experience to their customers.
At CW Systems, we exclusively supply Vueline aluminium shutters for wholesale.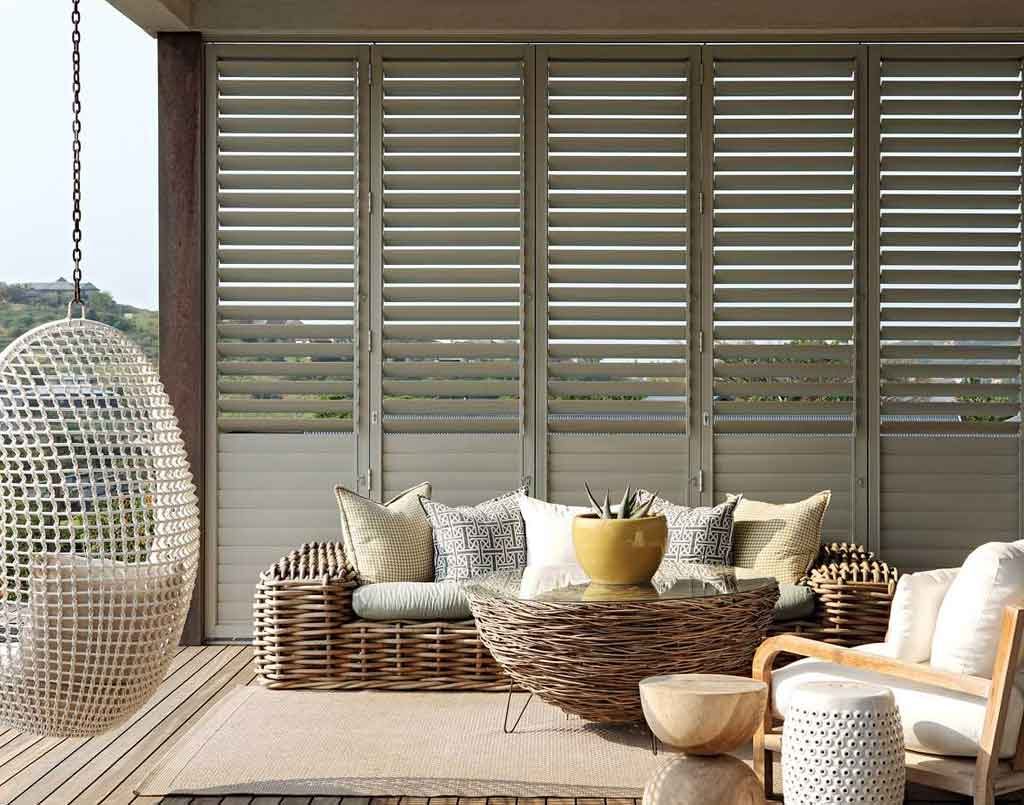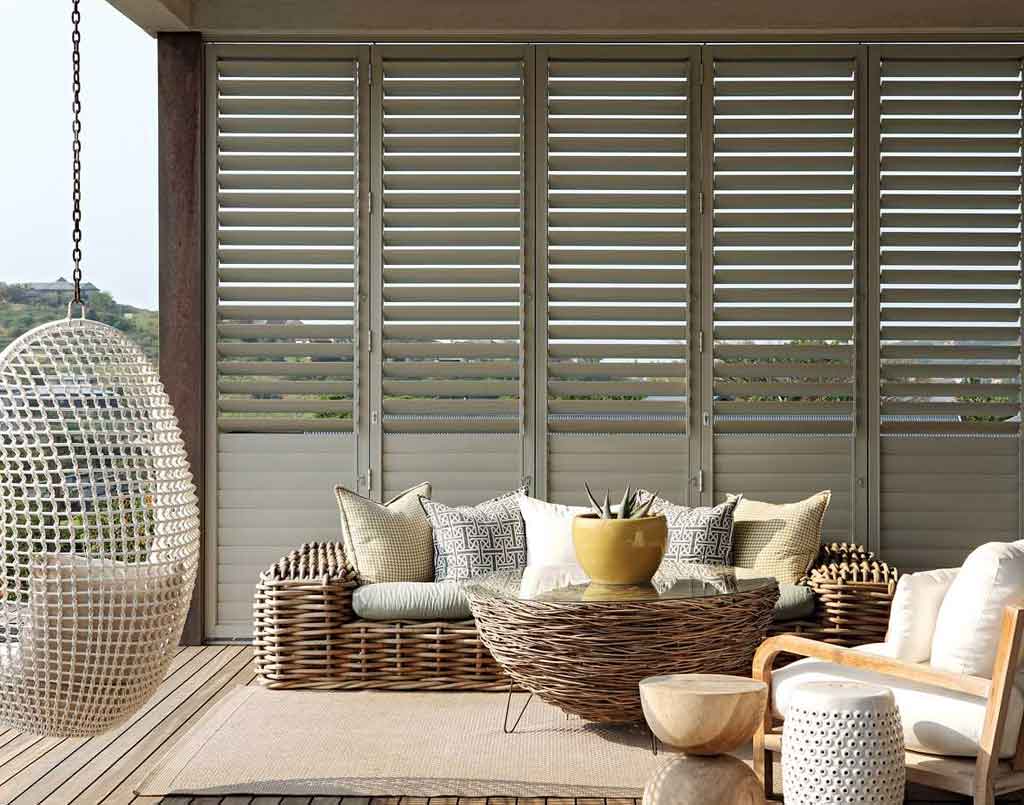 The Aluminium Shutters
The design allows you to have fixed or operable blades. Made from high-quality aluminium, the shutters are stylish, long-lasting, and need low maintenance.
The shutters have excellent outdoor applications and can use on fencing, pergolas, carports, courtyards, facades, balconies, and more. Your customers can also use them as window and privacy screens.
It is also a great choice for your customers who want outdoor convertible spaces. Be it a patio or outdoor space, customers can choose to convert their space to an interior room in a few seconds. It ensures the efficient use of their property and they will find their space highly flexible to the changing requirements.
The Advantages Of Vueline Shutters
These external louvre window shutters give what your customers most wanted: privacy and ideal control of the interior environment.
These external louvre window shutters give what your customers most wanted: privacy and ideal control of the interior environment.
The high-quality aluminium construction ensures excellent corrosion resistance even in a rusting environment. The result: high durability and minimal maintenance.
The craftsmanship of the screens can fit any luxury environment and can amplify the appeal. With the minimalist appeal, the shutters can be a solution to the style and maintenance challenges.
Though the aluminium shutters are as strong as steel, they are 25 percent lighter compared to the latter. Therefore, customers will find the products more flexible and easier for customisation.
Customers can choose the blades in three different sizes, and they come in five different mounting options. Therefore, everyone can find shutters fitting to their style and functional needs.
The customers have more choices and customisation options on their needs; the outdoor louvred shutters are available in local and imported versions. While the imported ones are available in 5 different standard colours, 2 wood-grain colours, and 14 different custom colours, the local shutters are available 5 different standard colours and 49 custom colours.
As a major destination for external plantation shutters for wholesale, we do not only supply the products to distributors but create a comprehensive ecosystem for them to flourish. From ordering the products to giving technical support to your customers, you will be empowered with our systems, tools, and people.
See what makes CW Systems and the wholesale network a seamless experience for you
End-to-end warehousing and logistics
End-to-end logistics and warehousing
Dedicated online ordering platform
Sales support tools and applications
Comprehensive technical support & assistance
To make your sales efforts and service standards optimal, we offer lead generation tools, product demonstration apps, product samples, educational workshops, and more. We will guide you to take advantage of technology innovations and modern customer engagement strategies for your business growth.
Let's Begin A Mutually Beneficial Business Relationship Today
Call us today on (02) 9624 0700 to begin a business journey that can make your product portfolio more accurately fitting to the diverse needs of your customers. Let's make our business services a superior experience to the customers.