of Blinds, Shutter & Opening Roof Systems
CW Systems Pty Ltd imports and distributes a quality range of window furnishings and sun shading solutions across a large network of reliable retailers in Australia. With an extensive and innovative range of plantation shutters, blinds, and opening roof systems, we are confident that our professionals and quality products will help you grow your business.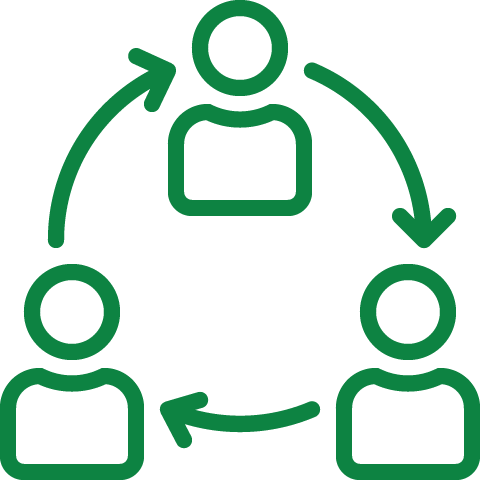 We value our partnership with you
As a dedicated window furnishing and sun shading solutions leader, our team have the resources to help customers build functional and quality environments no matter how big or small, if they are commercial or residential. We recognise that each project is unique, and that distributor needs (logistics, lead times and commercial requirements) and the needs of your customers (costs, brand confidence, customisation and quality) require personalised care. We provide our affiliations with REAL value from concept to installation and create tailored solutions for whatever you wish because we know that each project demands unique pioneering.
The CW Systems team is confident that our professionals can provide you with tailored support throughout the order process; from generating leads and increasing the frequency of orders to dispatch. This is because since 1998 we have been committed to not only providing a quality product and service but enhancing the ability of our distributors to service and maintain their clients through unique systems and services.