Melbourne
Unit 1, 336 Settlement road,
Thomastown VIC 3074
03 8560 0700
High-Quality Wholesale Window Shutters And Blinds In Melbourne
Are you searching for superior-quality, stylish, wholesale window shutters and blinds in Melbourne? Do you want to offer a diverse range of blind window furnishing and shading solutions to your customers?
CW Systems is a leading wholesale blind and window shutter supplier with more than two decades of trusted service. By developing a unique wholesale ecosystem and offering exceptional support, we have created an excellent network of blinds suppliers in Melbourne and window shutters distributors across Australia.
At CW Systems, we are not only shutters and blinds suppliers for retail distributors but help them to achieve excellent sales performance and customer engagement. Be it technical support or sales tools, you will get a seamless experience in every phase of customer engagement and sales.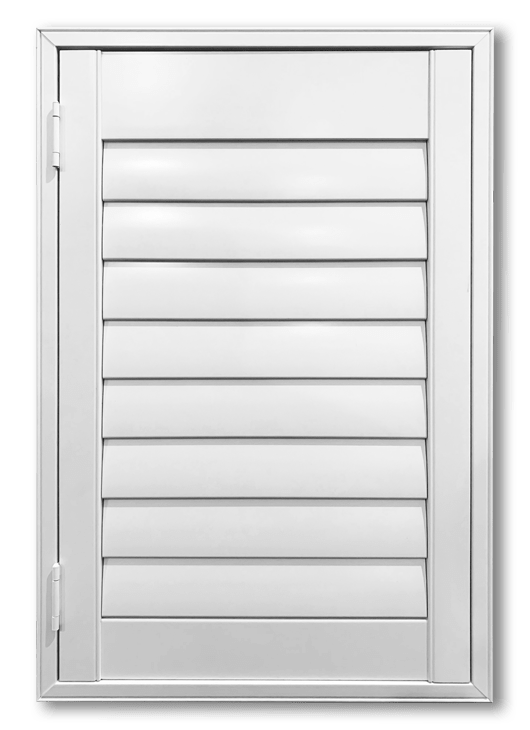 CW Systems offers a wide range of shading solutions, blind and window furnishings that can help your customers to control the natural lighting, airflow, and ensure excellent privacy.
We source the curtains and blinds products from the leading manufacturers, ensure proper quality control, supply to our blind suppliers nationwide, and help them to offer the products to their customers with a unified support service.
Our product range includes the following
Are you searching for external louvres suppliers for lasting, weather-resistant shutters? We offer Vueline aluminium shutters and screens in custom designs and sizes. The shutters give a modern appeal to residential and commercial properties and require minimal maintenance.

You can also choose an excellent range of internal plantation shutters for wholesale to help your customers for recreating a classic interior with efficient shading.
The Specific Features Of The Shading Product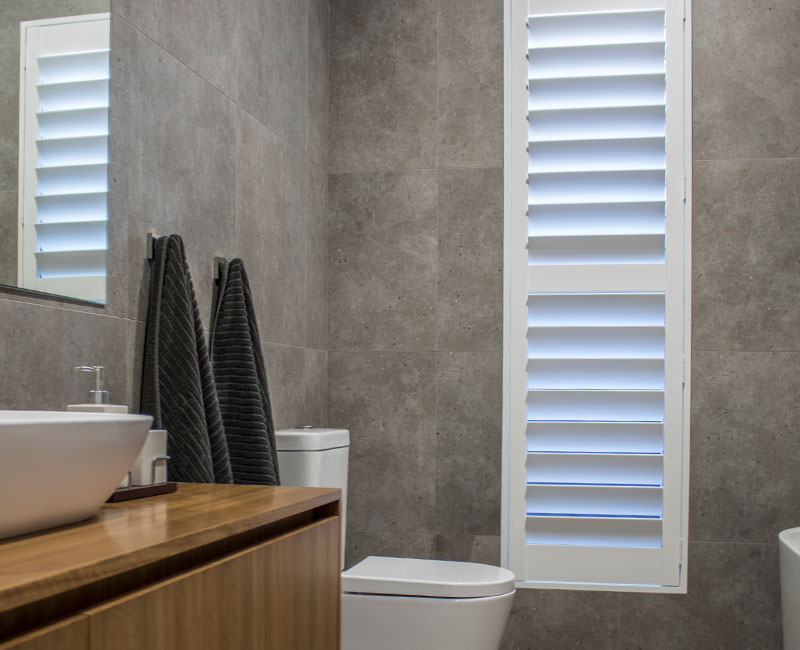 Though we offer an excellent range of window furnishing and shading products, all of them feature some specific characteristics that make our curtains and blinds products the natural choice for most customers in Melbourne.
Our products are made from high-quality materials to provide excellent durability regardless of the changing seasons of Australia. Be it wholesale plantation shutters or outdoor louvre shutters, our products are corrosion resistant. We are leading blind suppliers in Melbourne.
The curtains and blinds products are available in a range of designs and styles to fit the requirements of residential and commercial customers. The colour options and custom designs ensure that there is a fitting choice for all your customers.
With engineered, high-quality manufacturing, the curtains and blinds products need minimal maintenance. Also, they are easier to install, making your installation expenses significantly lower.
All the shading products are powder-coated, and hence, they provide the same look and feel for long.
To give further confidence to your customers, all our curtains and blinds products come with warranties for specific periods.
Why Should You Choose CW Systems?
CW Systems will help you to give a comprehensive experience to your customers. With a portfolio of products, sales tools, efficient processes, reliable customer service, product training, and more, you will find the partnership with us an answer to your sales and service challenges.
Learn what is included in our comprehensive wholesale package
Tested, high-quality products
End-to-end warehousing and transportation
Sales support systems and tools
Dedicated online ordering platform
Timely technical support & assistance

You will have access to various marketing and lead generation tools to make your campaigns hassle-free and result-yielding. QuotAR is a product demonstration app that will help you to make professional selling and allow your customers to choose products accurately and quickly.
At CW Systems, we will also provide you with product samples to help you to understand the quality, functionality, and visual appeal of the products.
Begin A New Journey Today
Call us today on (02) 9624 0700 to discuss an opportunity that can help you to give a more comprehensive business offering to your customers. Let's make a new definition of business performance and innovation together.

Copyright © 2021 CW Systems Pty Ltd