Why Become a distributor of
vueline aluminium shutters
Elegant design suitable for residential
Large range – custom options available
Powdercoated not painted
(powdercoating is standard)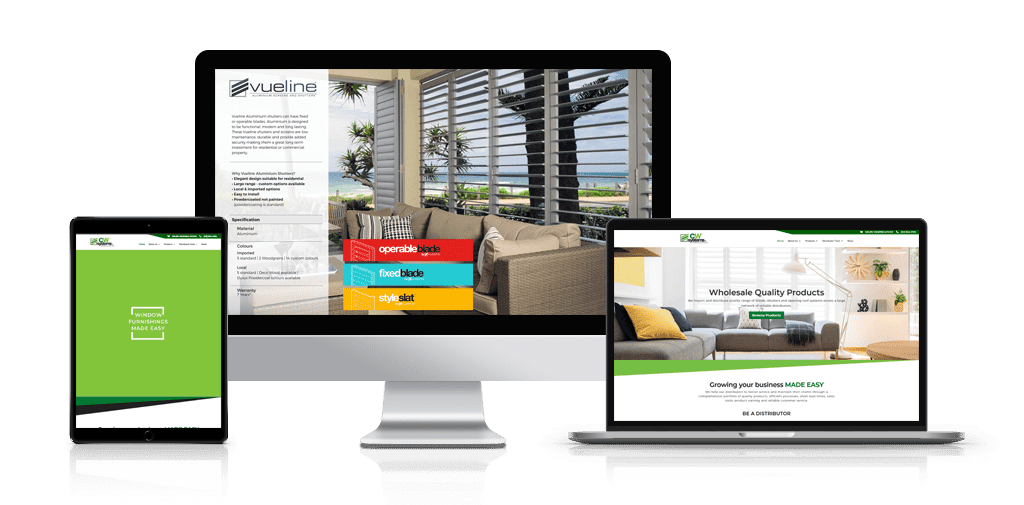 Visit the Vueline Aluminium
Shutters website
Get more product information such as product specifications, options, colours and updates by visiting the website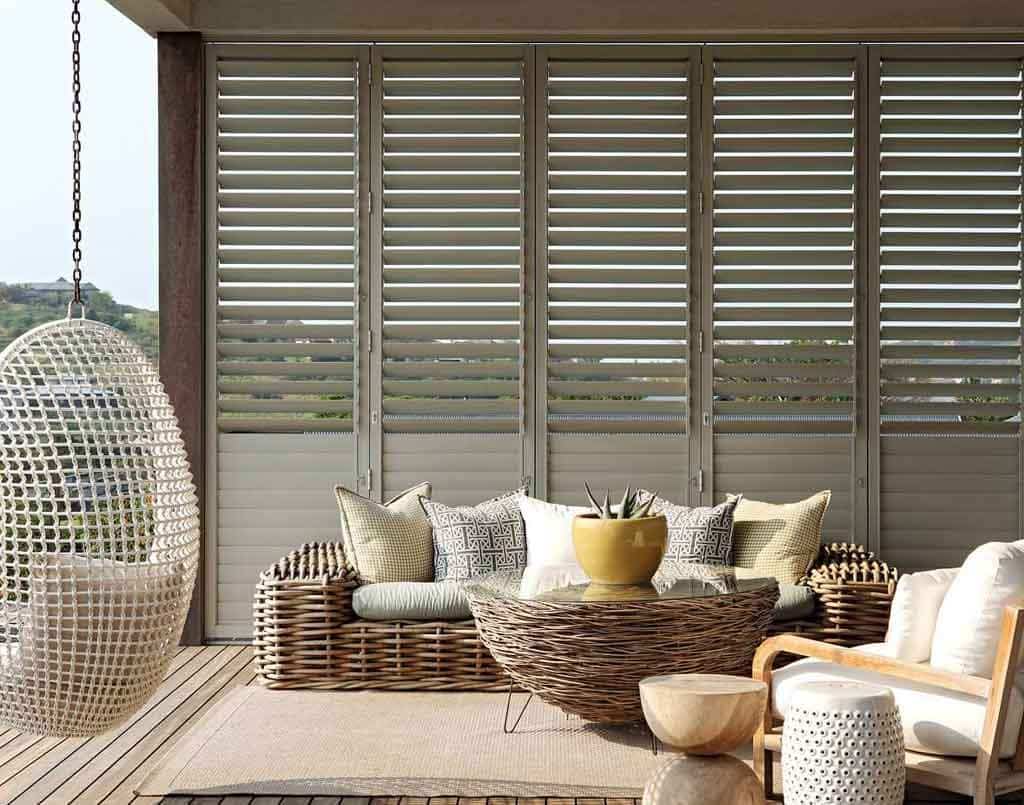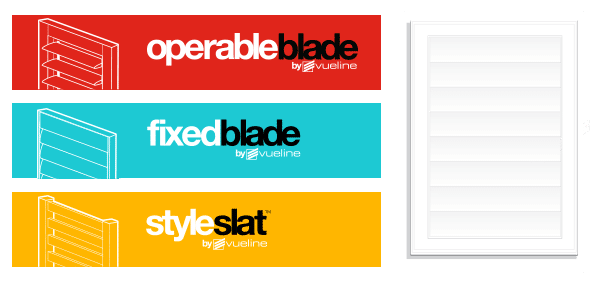 shading and privacy solutions
Vueline Aluminium shutters can have fixed or operable blades. Aluminium is designedto be a functional, modern and long lasting.
These Vueline shutters and screens are low maintenance, durable and provide added security making them a great long term investment for residential or commercial property.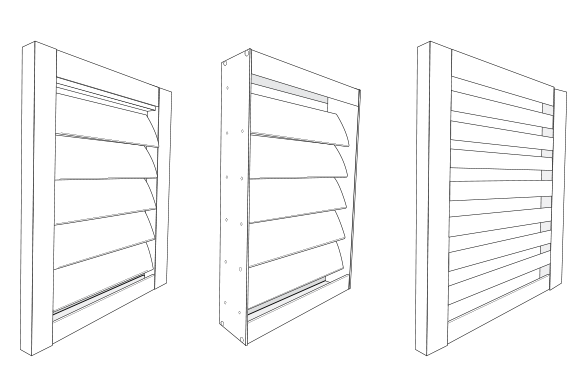 why choose vueline?
Elegant design suitable for residential
Large range – custom option available
Local & imported options
Easy to install
Powder coated not painted
7 Year warranty powdercoating as standard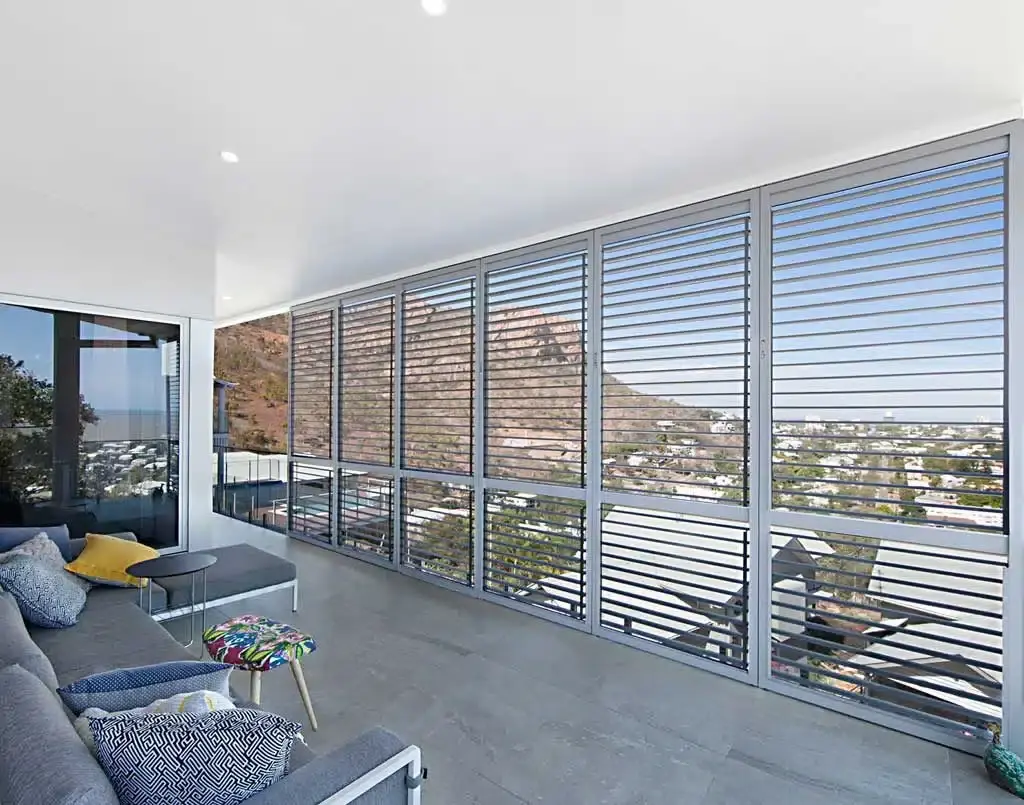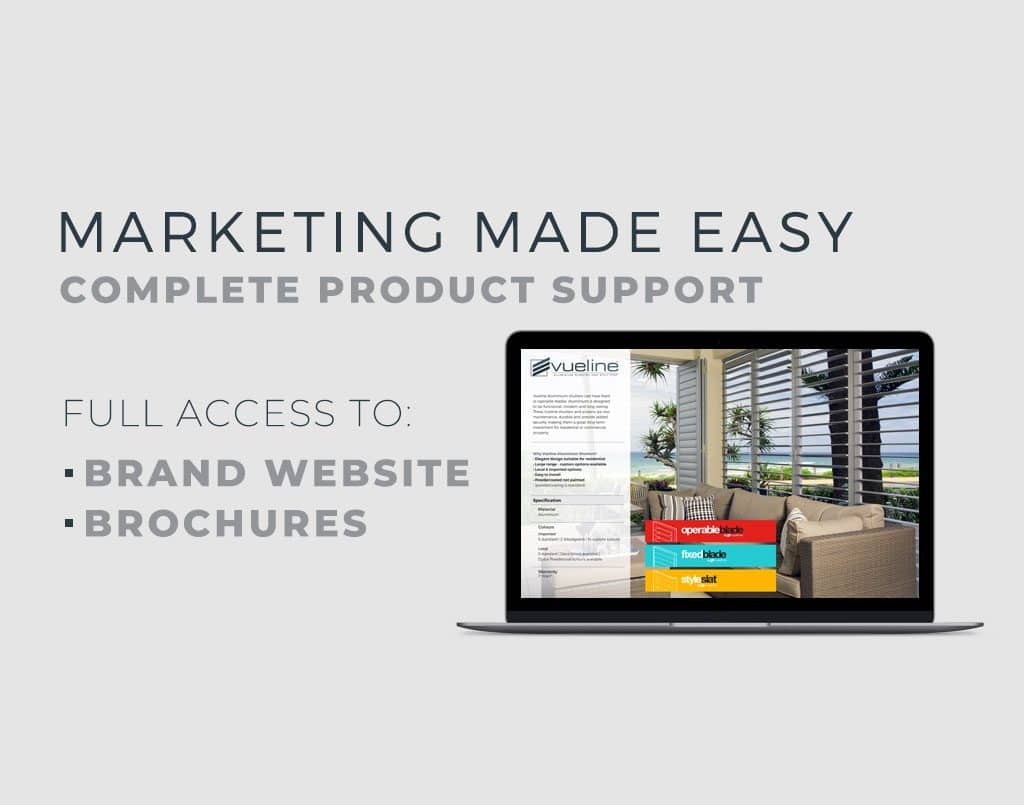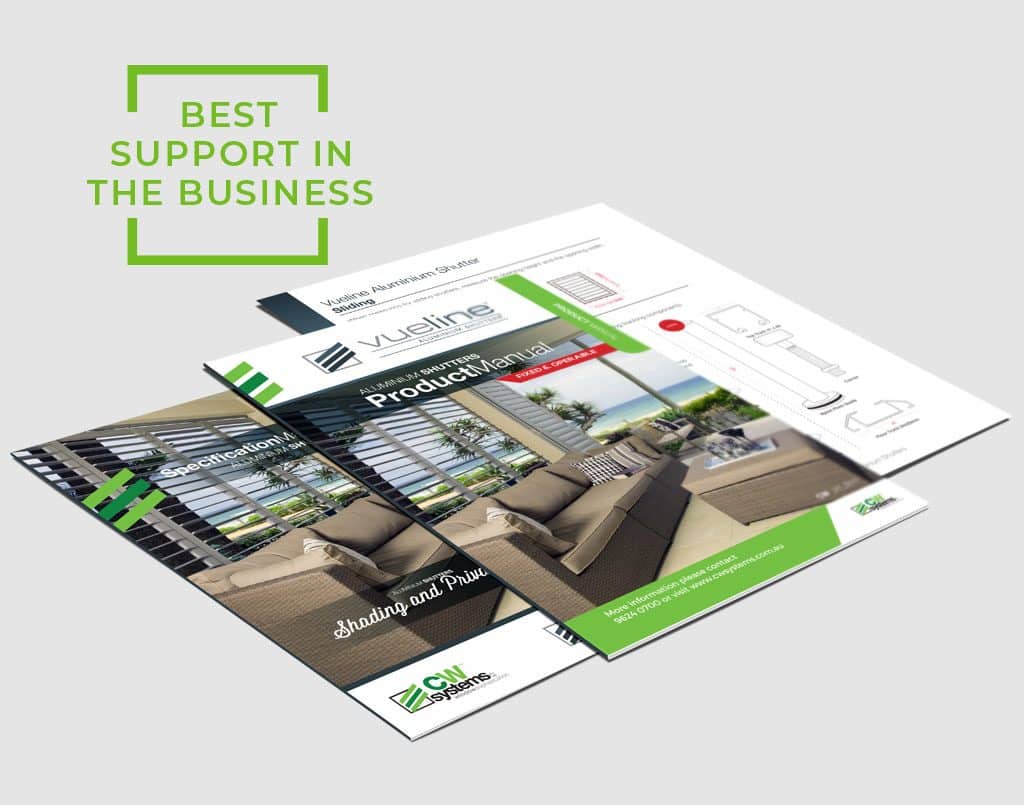 app compatible
Our high-quality products are app compatible and available via the online ordering system.