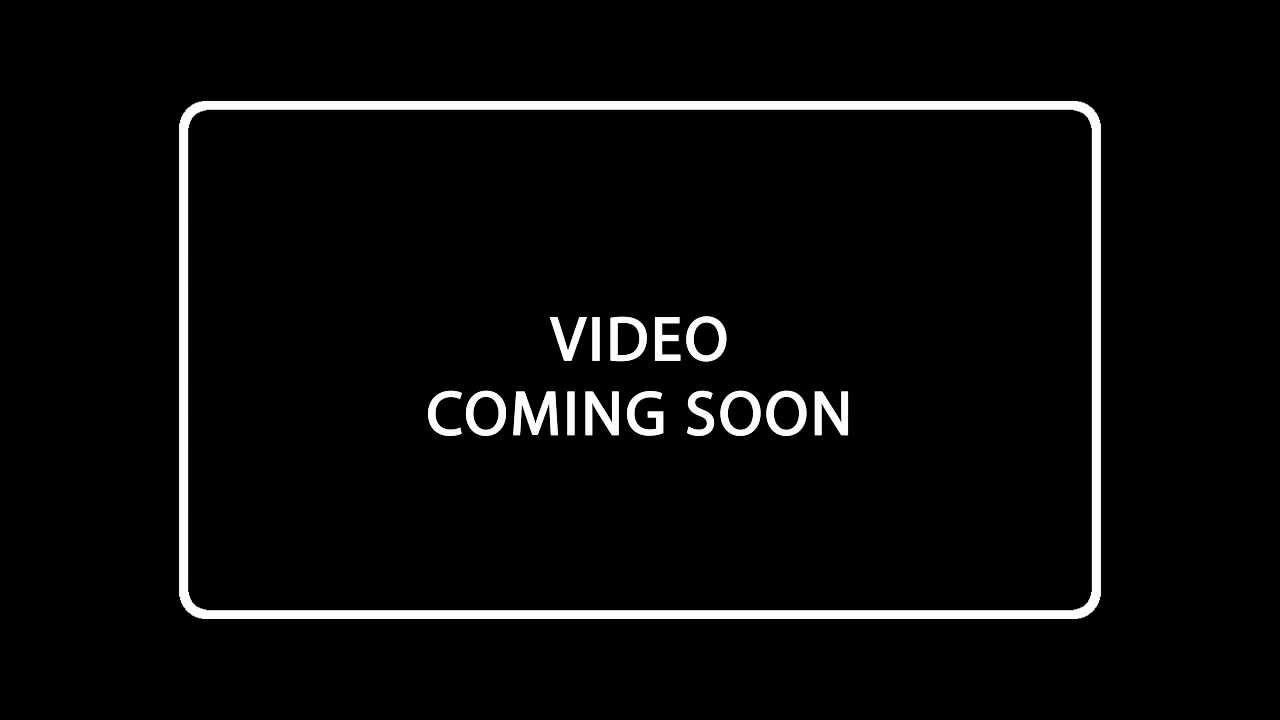 At CW Systems, we believe that people are a business's greatest asset, and our highly trained, energetic, and expert team is no exception. Our customer service and support team is committed to delivering exceptional service to our valued customers, and we go above and beyond to ensure their satisfaction.
Our dedicated customer care team is available to assist you from 9AM to 5PM every day. Our team members are knowledgeable, friendly, and always ready to help with any questions or concerns you may have. We understand that prompt and reliable customer support is crucial to your business, and we strive to provide the best possible assistance to meet your needs.
One of the ways we build strong relationships with our customers is through our dedicated business consultant manager. This personal touch ensures that you have a single point of contact who understands your unique business requirements and can provide tailored solutions to meet your specific needs. Our business consultant manager serves as a trusted advisor, providing expert guidance and support to help you make informed decisions and achieve your business goals.
Business Consultant mangers
In addition, we invest in product specialists who are experts in our fields and know the ins and outs of our products. This expertise enables us to provide in-depth technical support and advice, ensuring that you get the most out of our products and solutions. Our product specialists stay up-to-date with the latest industry trends and developments, and are constantly expanding their knowledge to better serve our customers.
At CW Systems, we have a customer-first mentality, which means that we always strive to do what is best for our customers, no matter what. We believe in honesty, integrity, and transparency in our interactions with customers, and we take pride in building long-term relationships based on trust and mutual respect.
Our customer service and support team is committed to excellence, and we continuously monitor and improve our processes to ensure that we provide the highest level of service possible. We value feedback from our customers and actively seek opportunities to enhance our customer support offerings.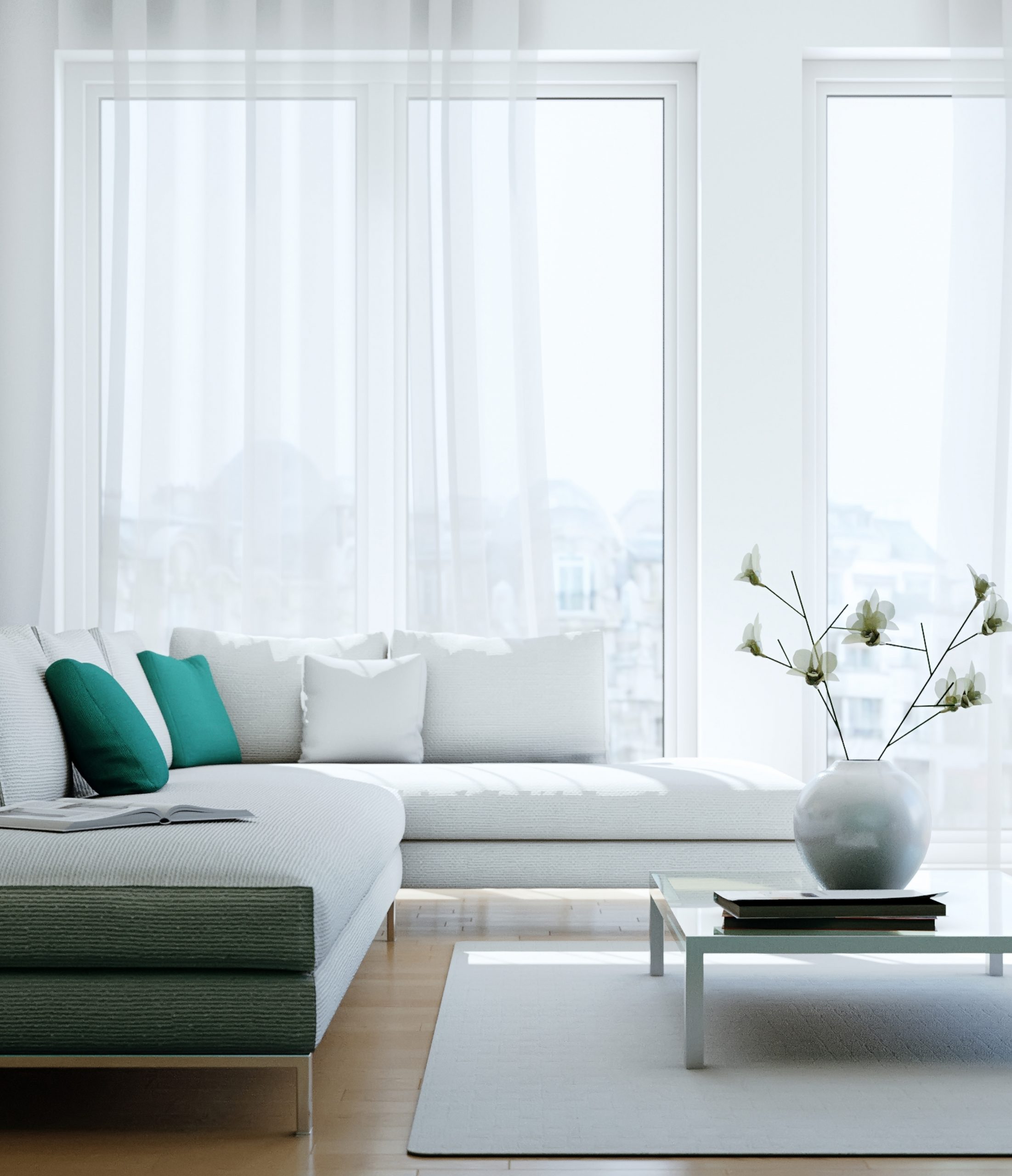 In conclusion, CW Systems' customer service and support team is dedicated to delivering exceptional service and support to our valued customers. Our team members are highly trained, knowledgeable, and always ready to assist you. We build relationships with our customers through our dedicated business consultant manager, invest in product specialists, and maintain a customer-first mentality in all our interactions. We are committed to doing the best by our customers and going above and beyond to exceed their expectations. Contact us today to experience our exceptional customer service and support for your business needs.
Ready to experience the CW Systems advantage and build your supply chain confidence? Contact us today to learn more about our products, services, and how we can support your business growth. Our friendly team is here to assist you and provide customized solutions to meet your unique needs.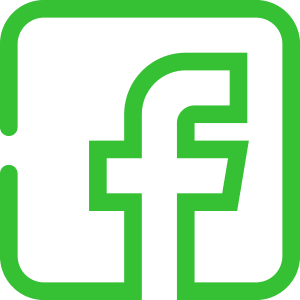 Facebook
Share, like or comment on our stuff. Learn more about what we are doing.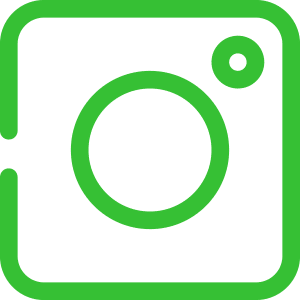 Instagram
Check out our gallery of special projects and products. Find inspiration.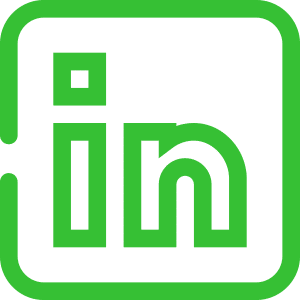 LinkedIn
Read industry updates & stay up to date with our company direction.