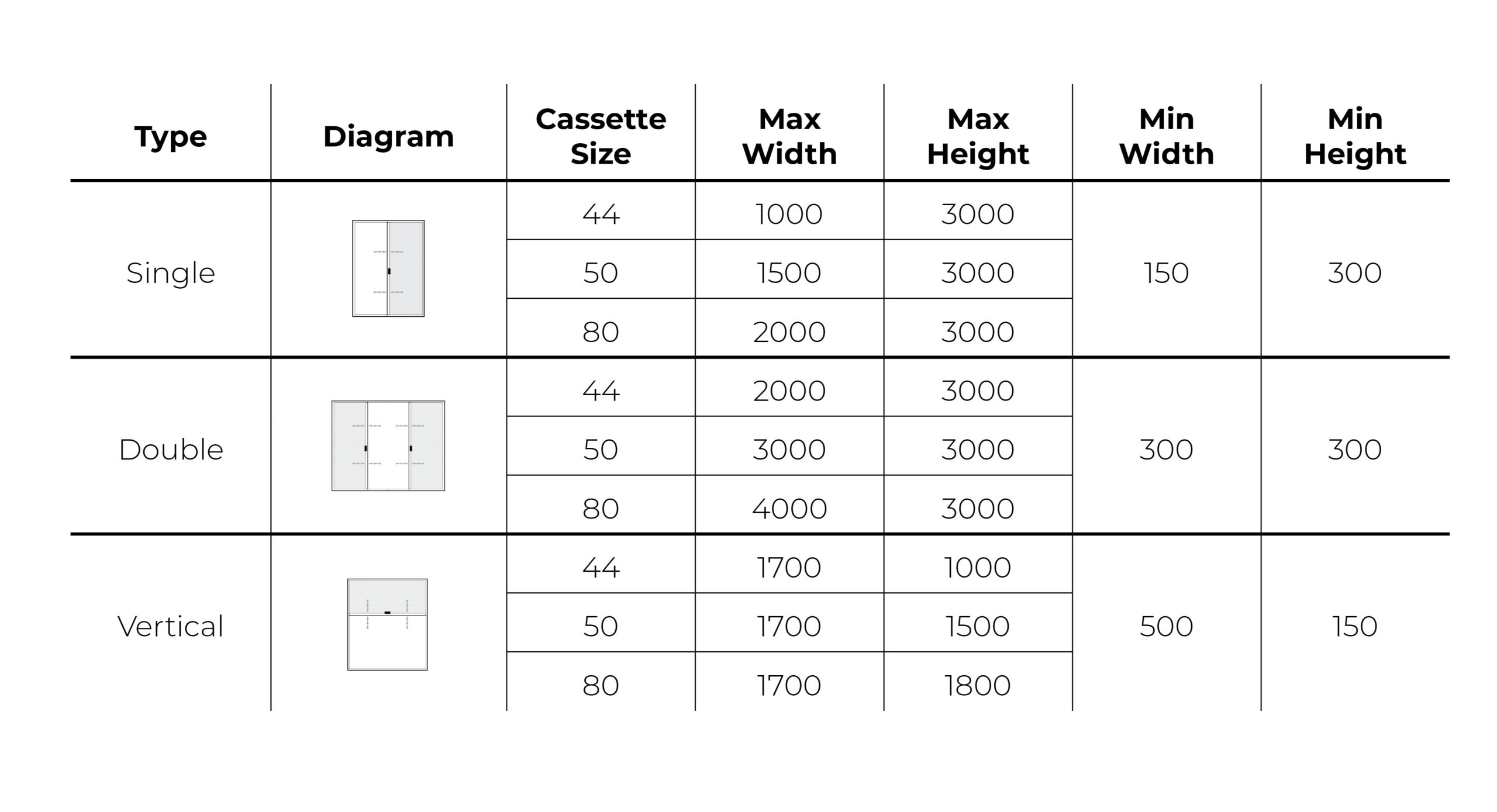 Update to Element Flyscreens  Specifications
We have updated the specifications for Element Flatmesh Retractable Screens. Due to upgrades in the Flatmesh cassette, we can now expand the Flatmesh to a larger size. 
Single Screens can now expand to 2000mm and doubles can expand to  4000mm. This makes the Flatmesh screens an option for Bi-fold options. 
Download the updated Element Flyscreen material here: