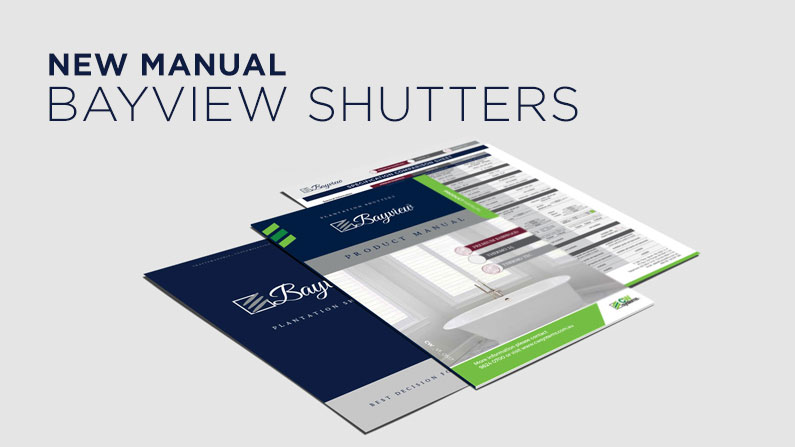 CW Systems is proud to announce our new, updated, comprehensive guide to our Bayview Shutters range.
New Product Manual
We have also released a new Bayview Product Manual! Download it HERE
Note: link above requires a login to the CWS Online Ordering System. Please let us know if you do not have a login

An updated Ultra20 Pricelist is also available on request.