At CW Systems, we take pride in distributing and marketing high-quality window furnishings brands to consumers. Our commitment is not just about selling products, but also about providing comprehensive support to our retailers to help them build their brand reputation and gain a competitive edge in the ever-changing window furnishings industry.
One of the ways we support our retailers is by providing detailed product training tutorials. We believe that knowledge is power, and we want our retailers to be well-equipped with the information they need to confidently sell our products. Our product training tutorials cover various aspects of our brands, including features, benefits, installation, and maintenance. We ensure that our retailers have a deep understanding of our products so that they can effectively communicate the value proposition to their customers.
In addition to product training tutorials, we also provide product specifications manuals, warranty documents, brochures, and sampling to our retailers. These resources are designed to empower our retailers with the necessary tools to market our brands effectively. Our product specifications manuals provide detailed technical information about our products, helping retailers make informed decisions when recommending products to their customers. Our warranty documents offer peace of mind to both retailers and consumers, assuring them of the quality and durability of our products. Our brochures are professionally designed and showcase the unique features and benefits of our brands, helping retailers create compelling sales presentations. We also provide sampling options, allowing our retailers to showcase the quality and craftsmanship of our products to their customers.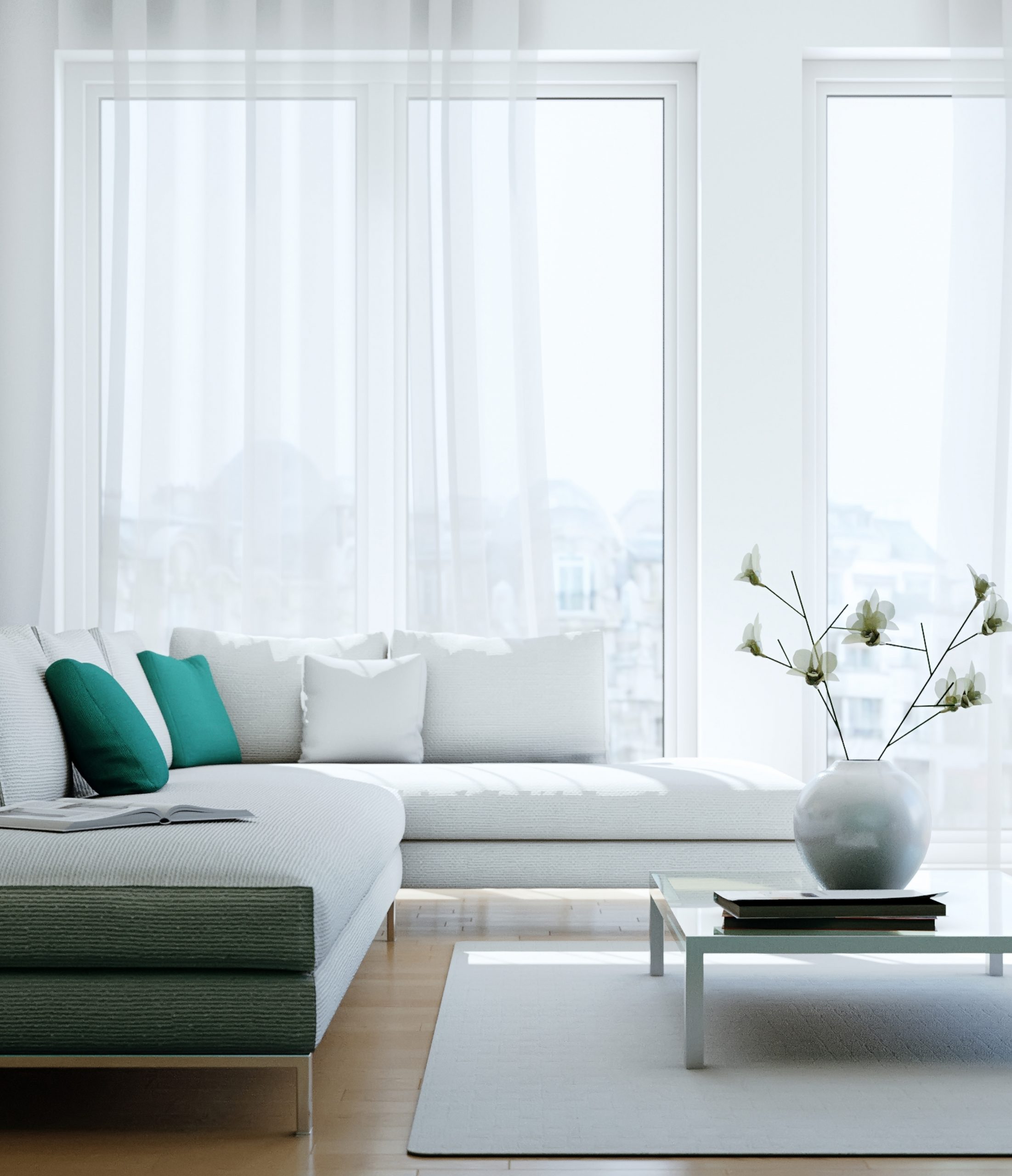 At CW Systems, we are committed to being wholesale only, which means we are focused on supporting our retailers' brand reputation. We believe that our success is directly tied to the success of our retailers, and we strive to provide them with the tools and resources they need to excel in the competitive window furnishings industry. By partnering with CW Systems, our retailers can gain a competitive edge and differentiate themselves in the market by offering our premium brands.
We understand that the window furnishings industry is constantly evolving, and we are committed to keeping our retailers updated with the latest trends, technologies, and market insights. We provide regular updates, industry news, and educational resources to help our retailers stay informed and stay ahead of the competition.
Join us at CW Systems and experience the power of growing brands in your hands. Contact us today to learn more about our comprehensive support for our retailers and how our premium brands can elevate your business in the window furnishings market. Let us be your trusted partner in success!
Contact us today to learn more about our innovative solutions and how they can help you stay ahead of the competition in the window furnishings industry. Let us inspire your growth through innovation!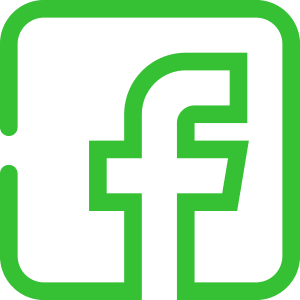 Facebook
Share, like or comment on our stuff. Learn more about what we are doing.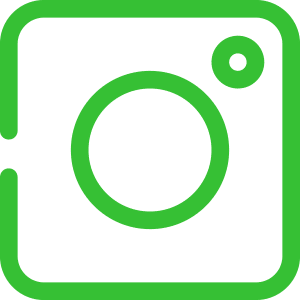 Instagram
Check out our gallery of special projects and products. Find inspiration.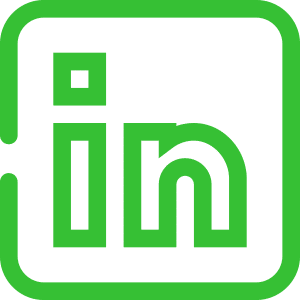 LinkedIn
Read industry updates & stay up to date with our company direction.