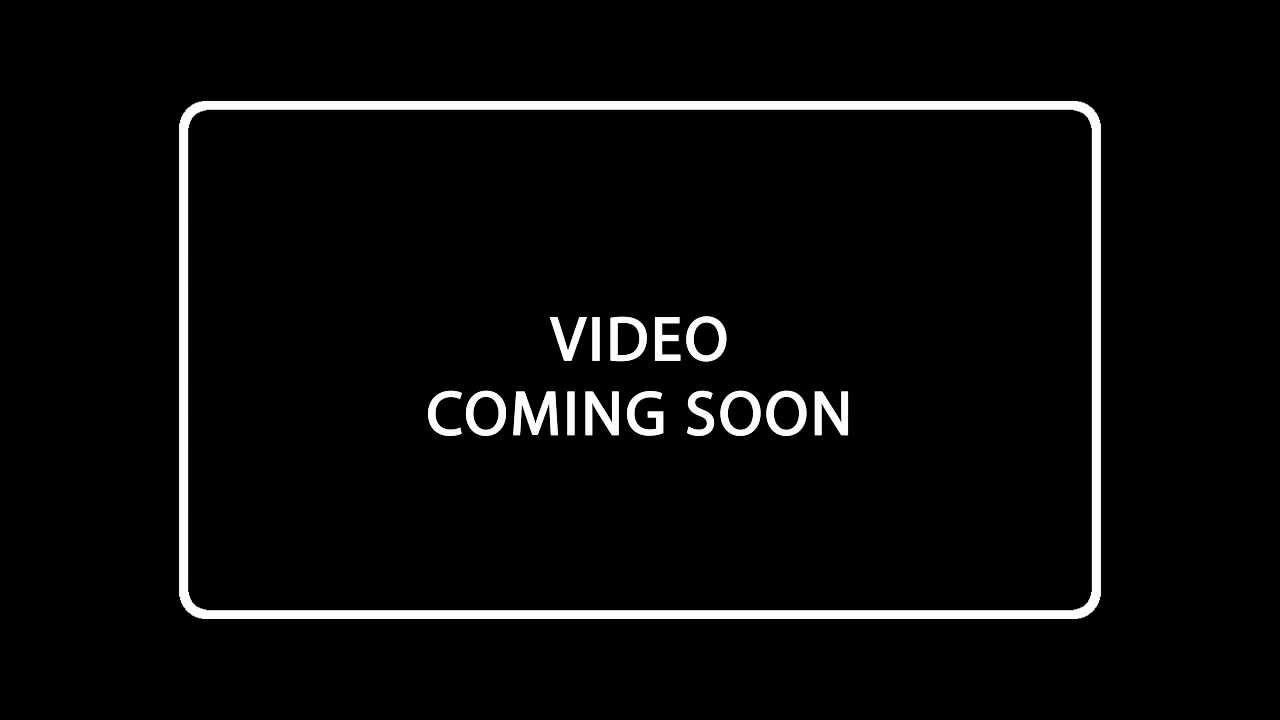 At CW Systems, we believe that innovation is the key to driving business growth. We are committed to constantly seeking out new ways to support and develop our distributors through innovative technology and product development. Our goal is to help our distributors stay ahead of their competition and provide them with the tools they need to succeed in the window furnishings industry.
One of our innovative solutions is the CW Systems Trade Hub, which serves as the ultimate destination for distributors looking for an efficient and streamlined way to order products. Our user-friendly, picture-based system makes it easy for distributors to browse through extensive product options, stay up-to-date with the latest news and updates, and access a wealth of resources such as product specification manuals, brochures, and pricelists all in one convenient location. The CW Systems Trade Hub is designed to save our distributors time and effort, allowing them to focus on growing their business.
Another innovative tool we offer is the Quotar app, which is a visual reality app that serves as a powerful selling tool for our distributors. With the Quotar app, distributors can easily visualize how our window furnishings will look and feel in a space, allowing them to showcase the benefits of our products to their customers in a compelling and interactive way. The Quotar app helps our distributors enhance their sales pitch and provide a unique and immersive experience to their customers.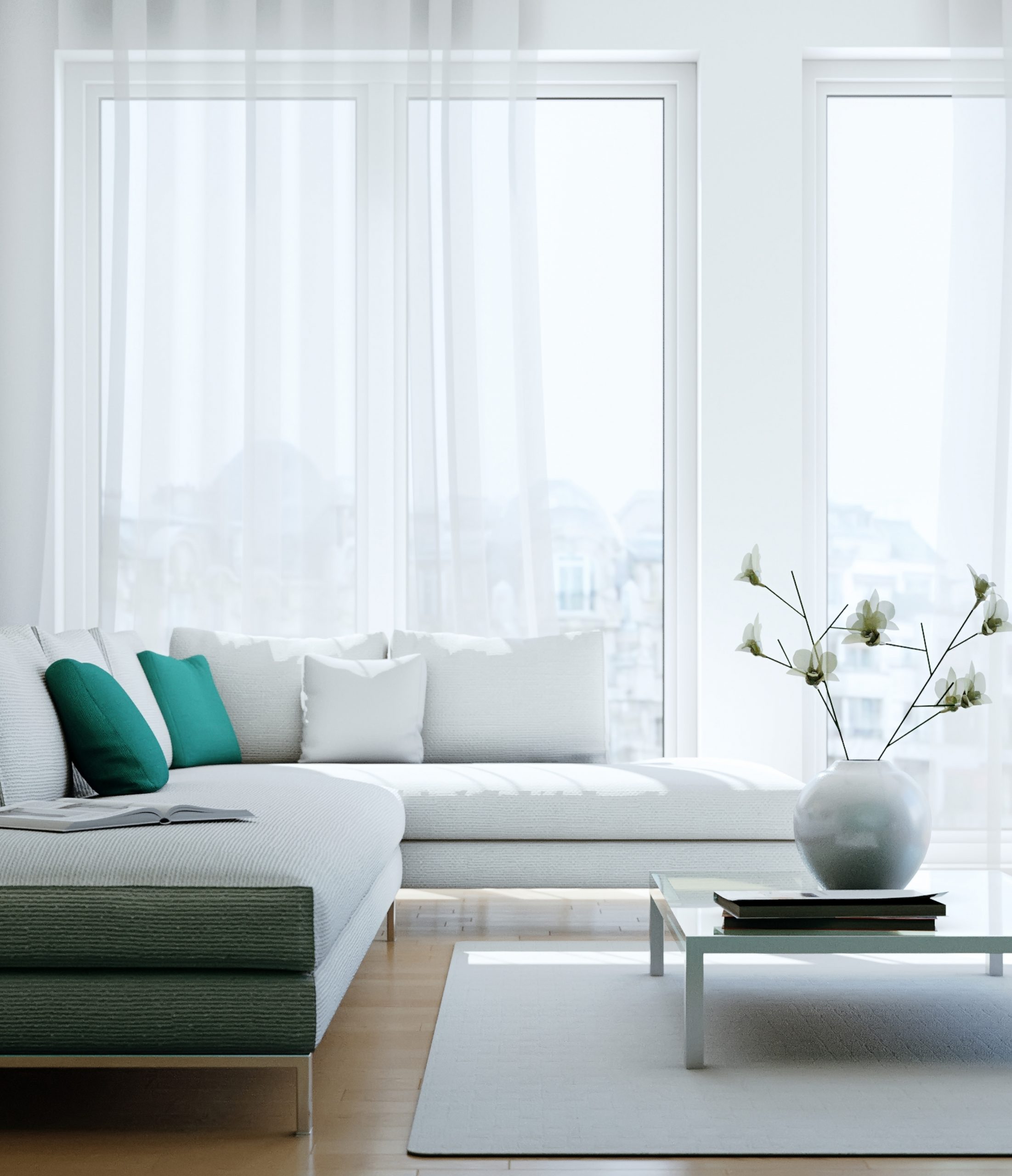 At CW Systems, we are constantly looking for ways to innovate and make it easier for our customers to do business. We believe that innovation is the driving force behind business growth, and we are committed to supporting our distributors with cutting-edge technology and product development. Join us at CW Systems and experience the power of innovation in growing your business.
Contact us today to learn more about our innovative solutions and how they can help you stay ahead of the competition in the window furnishings industry. Let us inspire your growth through innovation!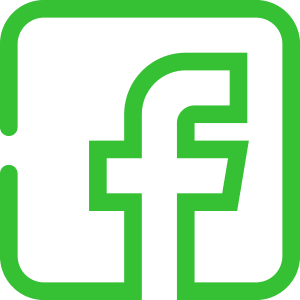 Facebook
Share, like or comment on our stuff. Learn more about what we are doing.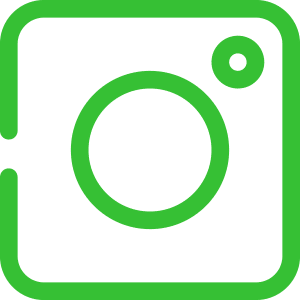 Instagram
Check out our gallery of special projects and products. Find inspiration.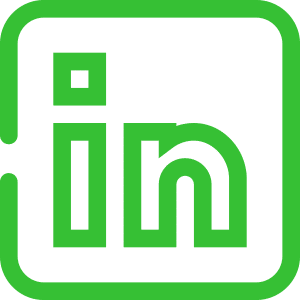 LinkedIn
Read industry updates & stay up to date with our company direction.