At CW Systems, we understand that timely and efficient delivery of goods is crucial for retailers, and we have made significant investments in our logistics capabilities to ensure that your goods are delivered on time and in full. With warehouses located in Sydney, Melbourne, Brisbane, and Adelaide, we are well-equipped to manage the entire delivery process using our internally managed delivery transport.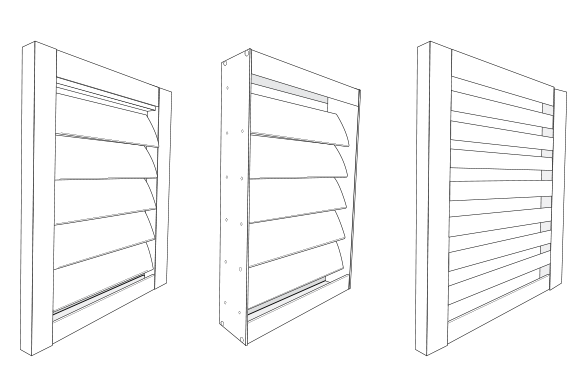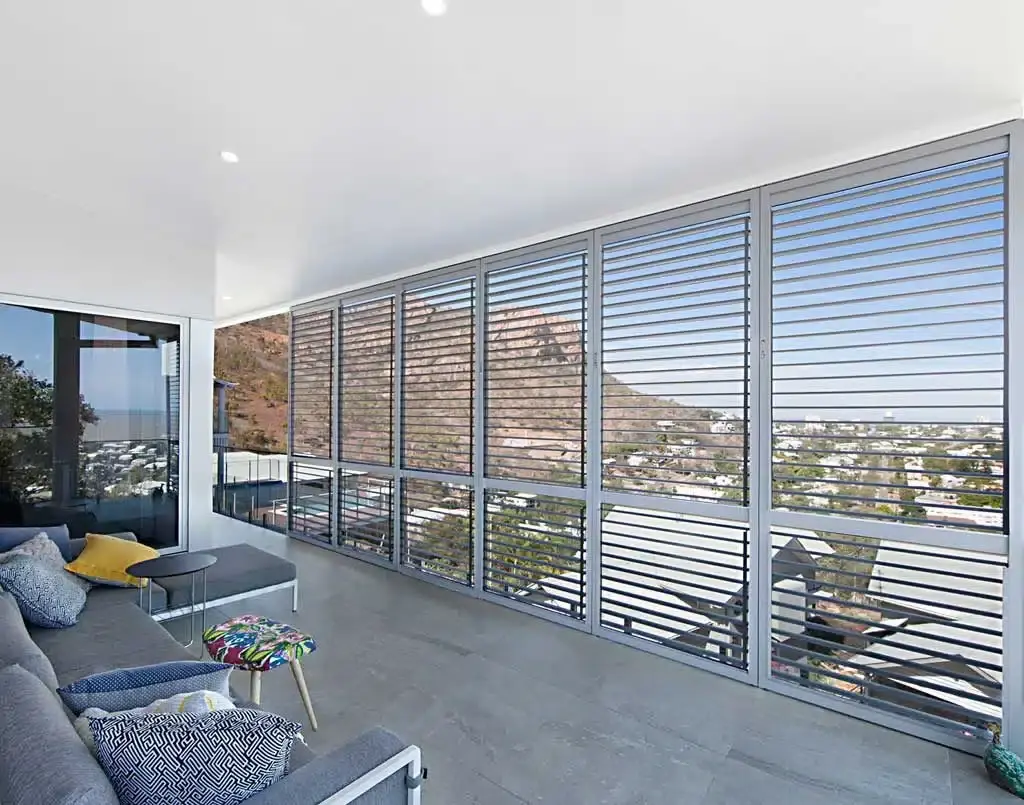 End-to-end delivery management
We take care of the entire delivery process, from the factory to your door. Our expert team ensures that your orders are handled with care and delivered to your desired location on time.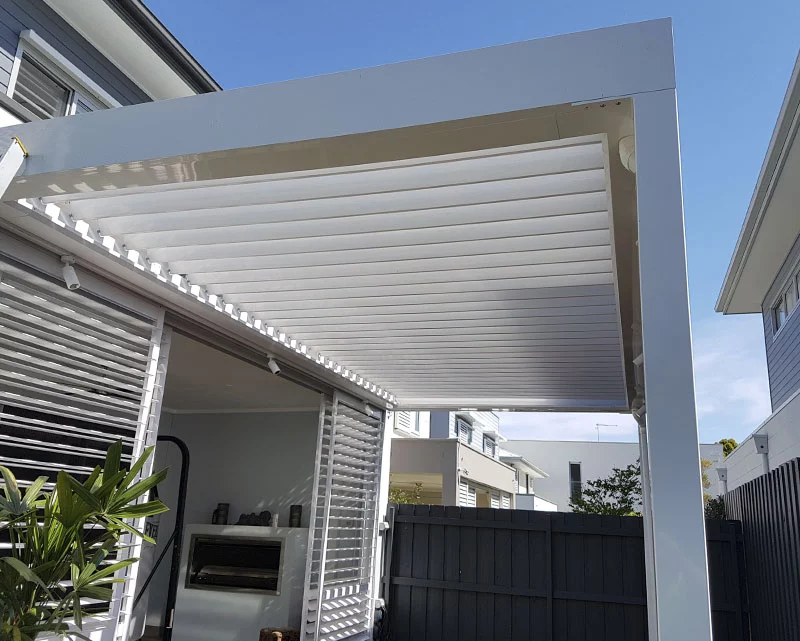 TRACKING NOTIFICATIONS
We understand the importance of keeping our customers informed about their orders. That's why we have tracking notifications in place, so you can easily track the status of your delivery and know when your goods will be arriving.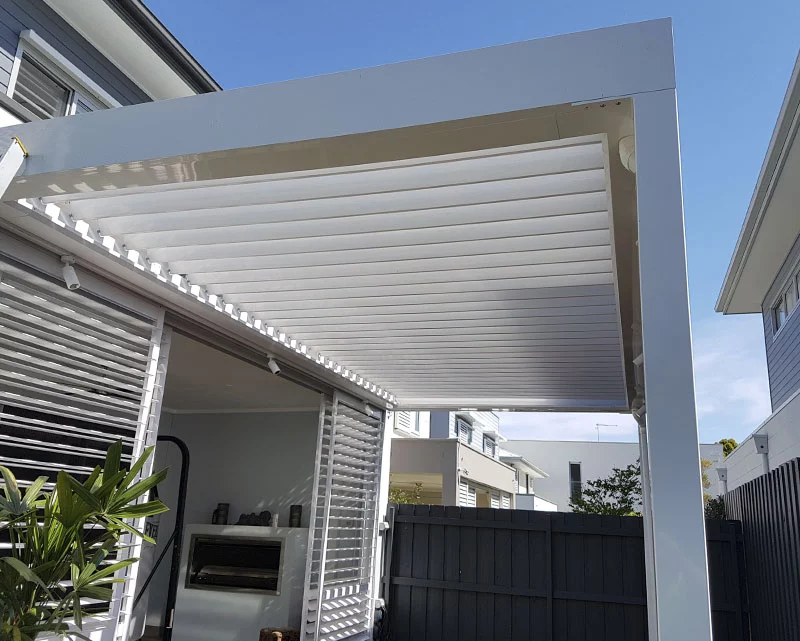 Bin service for packaging disposal
We care about the environment and our customers' convenience. That's why we offer a bin service to all our pickup customers, allowing them to dispose of packaging materials free of charge. This helps keep your premises clean and tidy, while also minimizing waste and promoting sustainability.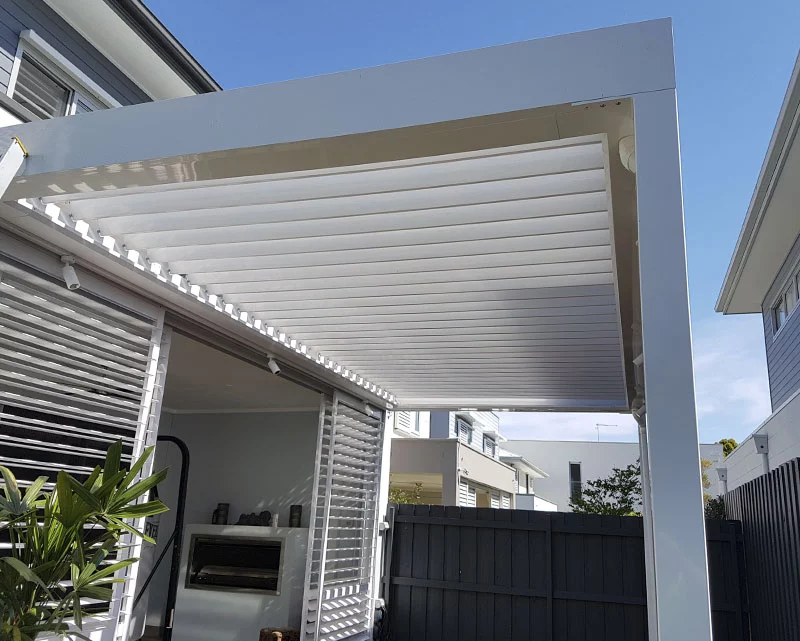 Limited transport damage
Our internally managed delivery transport ensures that your goods are handled with care throughout the entire journey, minimizing the risk of transport damage. This is crucial in our industry where goods can be large and awkward to handle, and we take extra measures to ensure that your goods are delivered in excellent condition.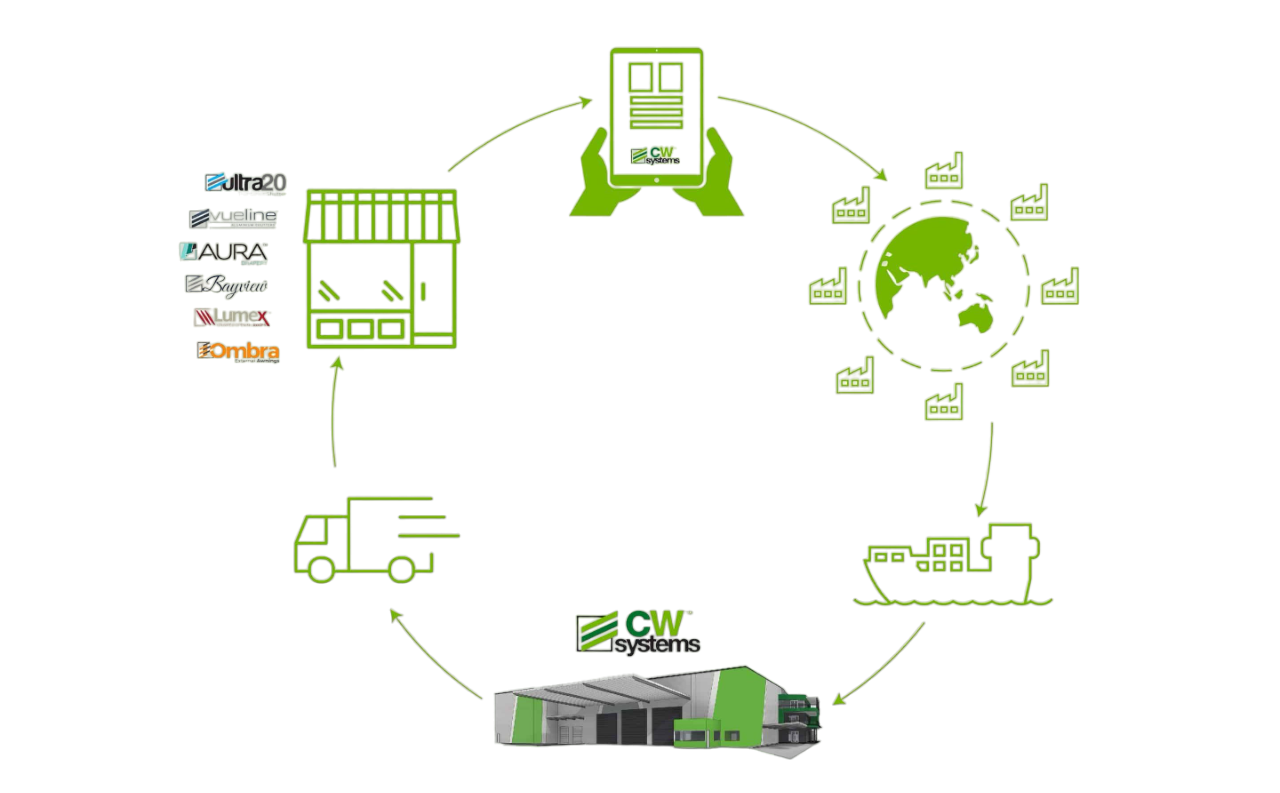 In summary, at CW Systems, we are committed to providing reliable and efficient delivery and logistics solutions for our customers. Our end-to-end delivery management, tracking notifications, bin service for packaging disposal, flexible warehousing options, and focus on minimizing transport damage make us the ideal partner for your delivery needs. Trust us to deliver your goods on time and in full, every time. Contact us today to experience our dedicated approach to delivery and logistics!
Ready to experience the CW Systems advantage and build your supply chain confidence? Contact us today to learn more about our products, services, and how we can support your business growth. Our friendly team is here to assist you and provide customized solutions to meet your unique needs.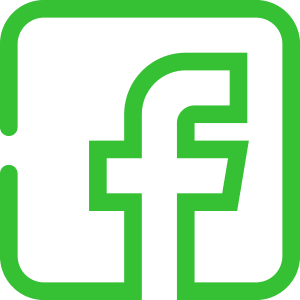 Facebook
Share, like or comment on our stuff. Learn more about what we are doing.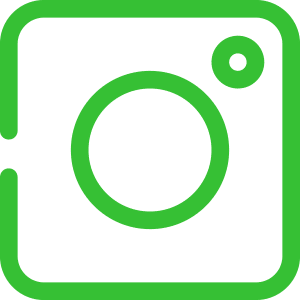 Instagram
Check out our gallery of special projects and products. Find inspiration.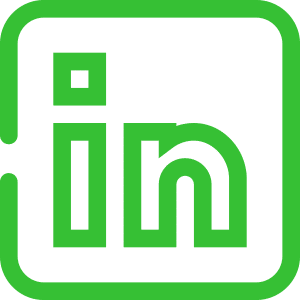 LinkedIn
Read industry updates & stay up to date with our company direction.