CW Systems is a leading wholesale supplier of window furnishing solutions and is excited to announce our participation in Super EXPO 2023! The event is a trade only exhibition and showcases the latest fabrics, textiles, and equipment for the window furnishings and specialised textiles industries. The event will be held at the Gold Coast Convention centre from the 4th to the 6th of June 2023.
At CW Systems, we are dedicated to providing high quality functional, and stylish window furnishing treatments in the easiest possible way to our customers. Our focus on innovation, design, and customer satisfaction has made us a trusted supplier of a wide range of window furnishings, including blinds, curtains, shutters, and awnings. Our participation in SUPEREXPO 2023 is an opportunity to showcase our latest products and engage with industry professionals.
As a wholesale supplier, we offer a range of products and services that cater to the needs of our clients. Our team of experts will be available to showcase our latest solutions.
EON Blinds
Lumex Opening Roof
CORA
AURA Drapery
Our new and improved sampling
Yet CW Systems' benefits extend beyond our ability to supply great quality product. CW Systems' framework is based upon making business easy for our customers.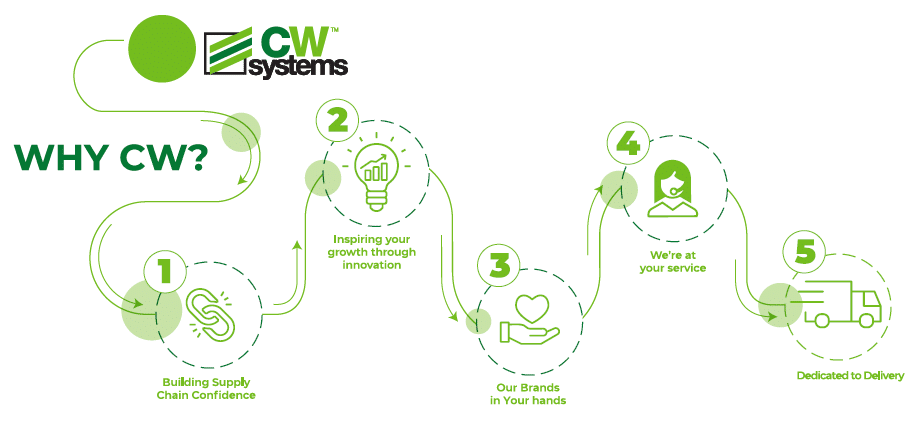 WE are excited to engage with industry professionals and discuss how our solutions can help them to create beautiful, functional, and stylish spaces while growing your business. Our team will be available to answer questions, provide demos and discuss how we can help clients achieve their window furnishing goals.
Don't miss the opportunity to meet with CW Systems at Super EXPO 2023. We invite you to visit our booth to learn more about our innovative solutions and how we can help you transform your space. Register now here and come visit us at stand B378
See you in Gold Coast!
You can register here!