At CW Systems, we understand the importance of a reliable supply chain for your business. Unlike our competitors, we offer a unique approach that gives you the flexibility to choose from multiple competing products while still benefiting from our framework. With CW Systems, you can have options without having to switch suppliers, providing you with greater control over your business operations.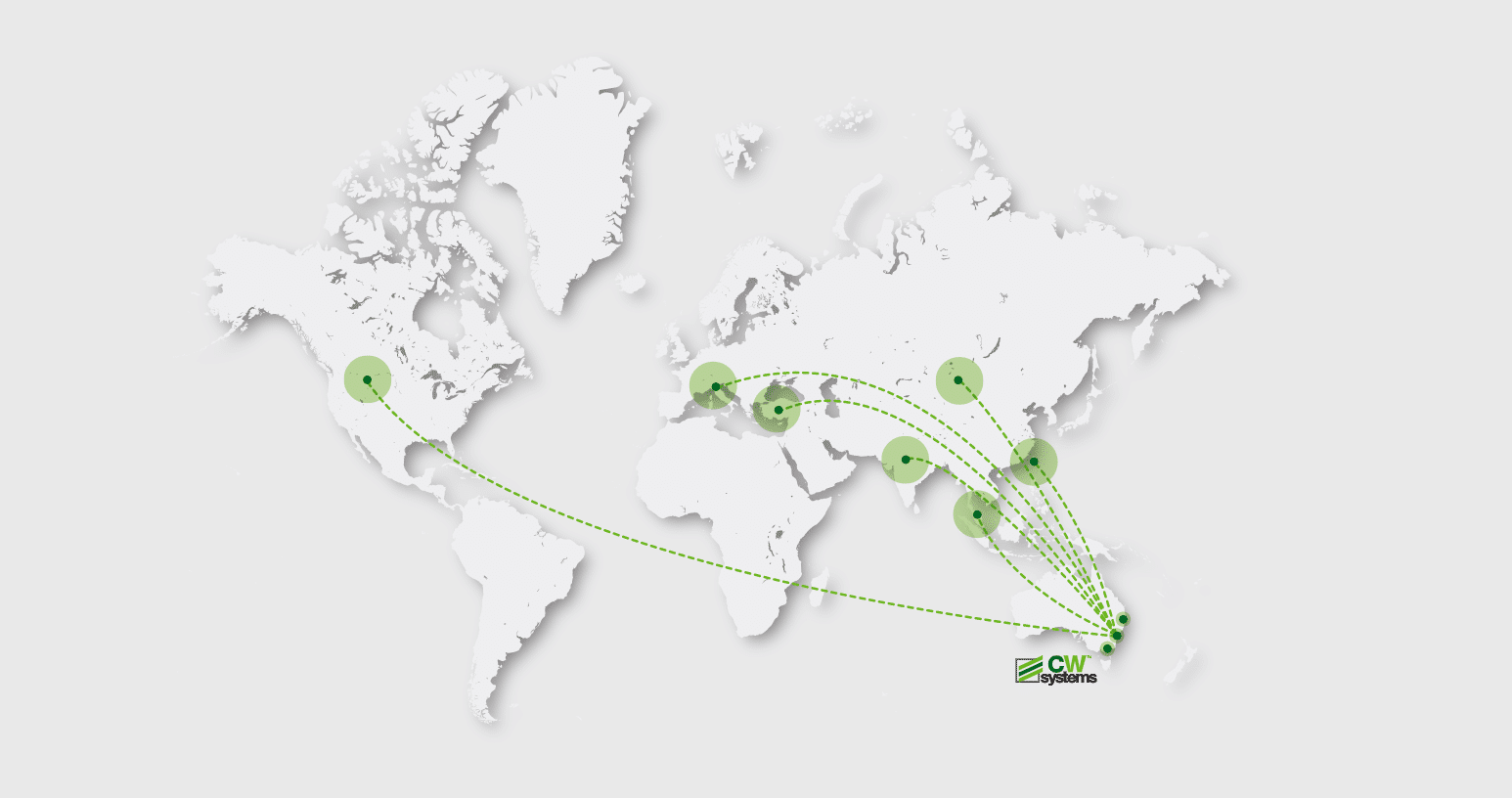 Diversity and Reliability
Our diverse supply chain sets us apart. We source from multiple factories across different regions, allowing us to offer a wide range of window furnishings and shading solutions. This diversity provides an added layer of reliability, as it mitigates risks associated with relying on a single source of goods. You can trust that CW Systems will provide you with a consistent supply of quality products, tailored to your specific needs or preferences.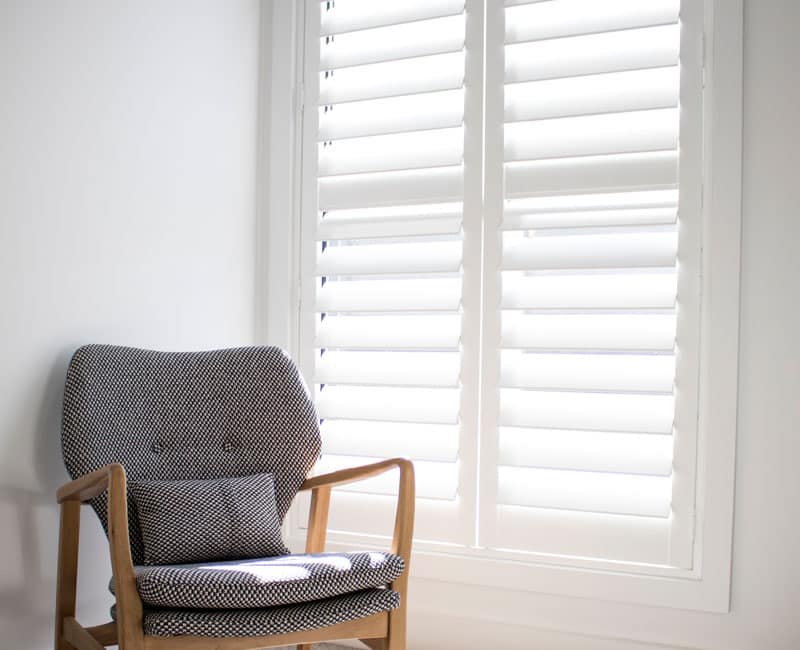 Quality is our top priority. We have rigorous quality control processes in place to ensure that all products meet our high standards before they reach our customers. Our experienced team conducts thorough inspections and tests to ensure consistent quality, giving you peace of mind and confidence in the products you receive from CW Systems.
Our well-established supply chain network allows us to efficiently manage production and logistics, ensuring that you receive your orders on time, every time. You can rely on CW Systems to meet your deadlines and keep your projects on track, giving you peace of mind and minimizing disruptions to your operations.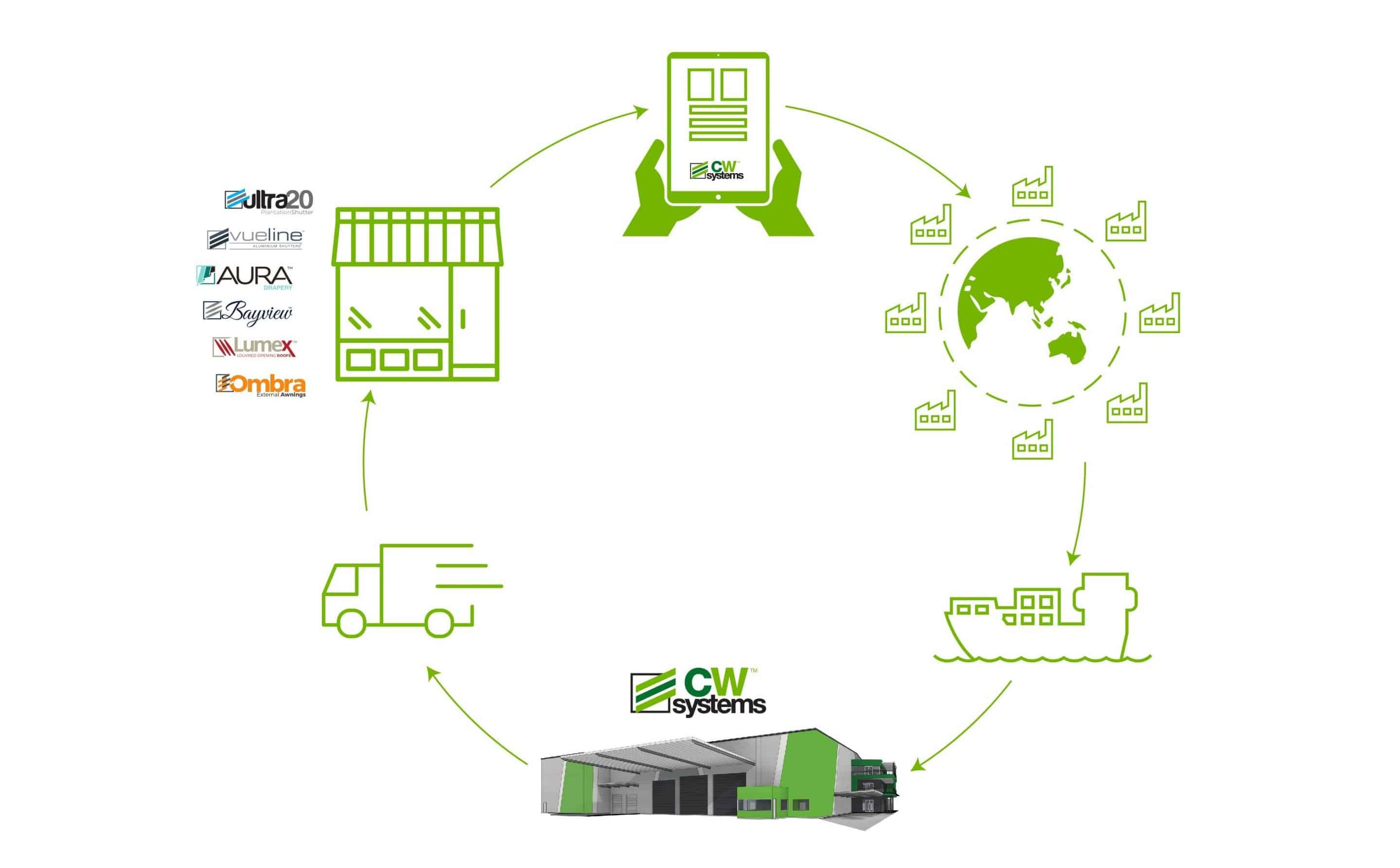 With CW Systems, you can have confidence in your supply chain. Our flexibility, diversity, reliability, and commitment to quality make us the trusted choice for window furnishings and shading solutions. Partner with us to simplify your supply chain and elevate your business to new heights.
Ready to experience the CW Systems advantage and build your supply chain confidence? Contact us today to learn more about our products, services, and how we can support your business growth. Our friendly team is here to assist you and provide customized solutions to meet your unique needs.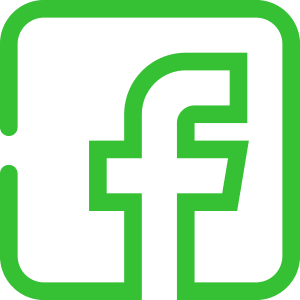 Facebook
Share, like or comment on our stuff. Learn more about what we are doing.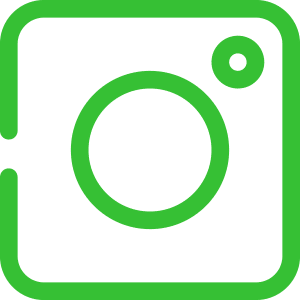 Instagram
Check out our gallery of special projects and products. Find inspiration.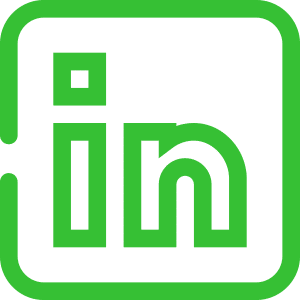 LinkedIn
Read industry updates & stay up to date with our company direction.